Are you TecHome or TecIndustry?
Published: 26 Aug 2015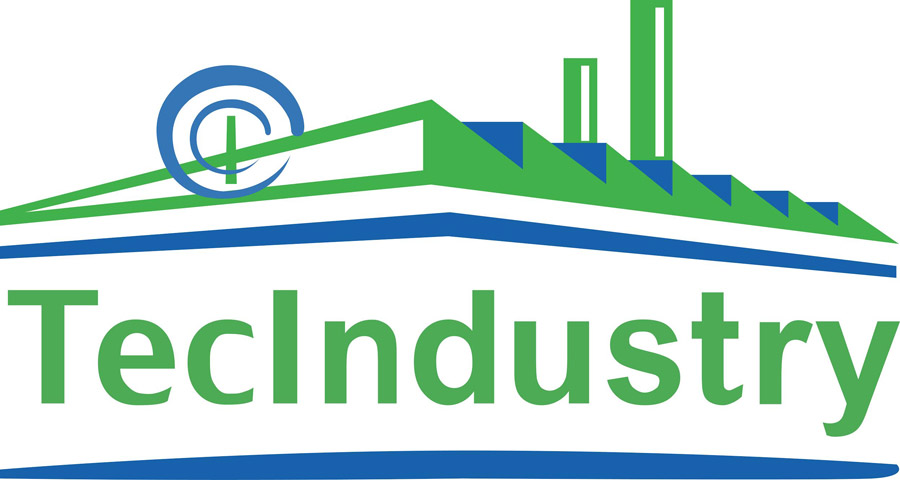 There have been some exciting things going on behind the scenes at TecHome! Not only have we been busy attending events and exhibitions, but we have also been developing a new website and working on the launch of our new brand, TecIndustry.
The new brand, TecIndustry was created due to a need for fit for purpose automation and control for industrial and commercial applications.
It was decided that 2015 would be the year that TecHome was rebranded to a DIY online store for control and automation products. Whilst TecIndustry would cater for manufacturers looking for customised solutions in industries such as building and construction, transport, engineering and fabrication.
The new website will boast a more user friendly navigation, where our range of linear actuators, ergonomic desk lift kits, TV lift kits, components for home & recreational automation systems, remote control power points will be available for purchase.
And what's more, if you can't find what you're looking for, we have included a great online enquiry form where you can submit your technical requirements, and one of our customer service representatives will be able to assist you.
All that's left to decide is which brand are you? TecHome or TecIndustry?