Drivers Ready? Lets race!
Published: 01 Apr 2015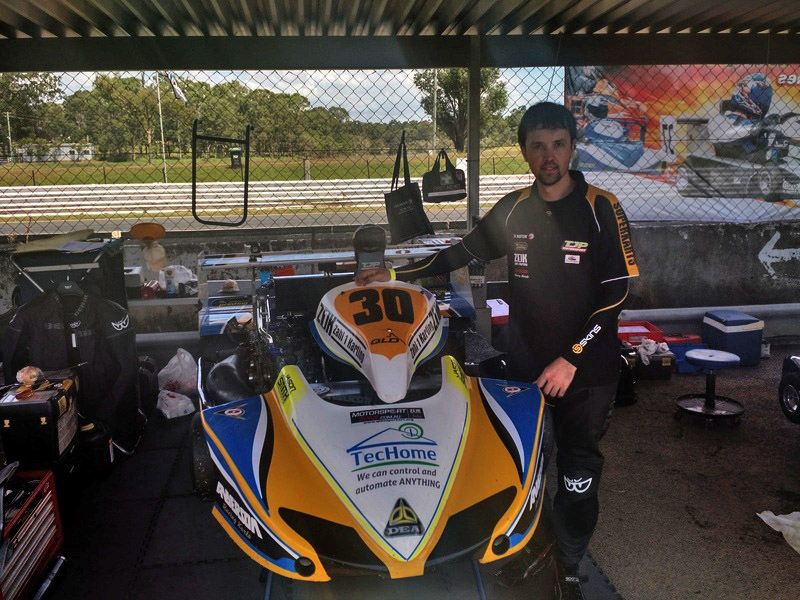 TECHOME is proud to officially be a sponsor of QLD Super Kart Team, TJP Motorsport.
Members of the Queensland Super Kart Club, TJP competed in the first round of the Queensland Racing Drivers Championship for 2015.
TecHome Sales Support, Ian Chopping went along to Lakeside Motor Racing Circuit on the 29 March to catch all the action. The TJP Team had a great day placing in 2nd, 1st and 2nd in three rounds.
Jason Smith and his father Terry came to TecHome searching for a solution to lift their super kart in and out of their trailer on race days. The TecHome Team were able to sponsor TJP by supplying them with one of our heavy duty actuators, which will make transporting their kart a significantly easier process.
The TecHome Team look forward to TJP's next race at Queensland Raceway on the 11 & 12 April.