Great turn out for R+T Expo
Published: 10 Sep 2014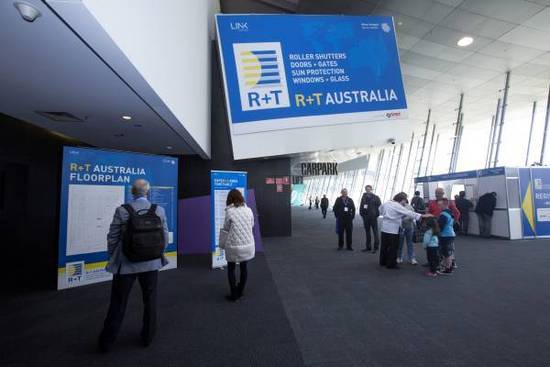 WELL, the inaugural R+T expo is now behind us and what a great event it was for the industries involved, with close to 2000 people through the doors over the three days.
The TecHome team were impressed with the amount of visitors that approached our stand, the number of new enquiries and the positive feedback on our products and services. Visitors were also impressed with the fact that we're an Australian company offering local technical support.
Our partnership with TiMotion, manufacturer of linear actuators, was very well received and as a result we got quite a few enquiries about their range of products and how our partnership can benefit customers here in Australia.
We also had a huge amount of interest in our range of control products, including:
Transmitters
Receivers
Sensors
Motor controllers
Accessories
If you didn't get a chance to visit us at the R+T expo, and you'd like to enquire about our products and services, don't hesitate to contact the TecHome team on 1800 773 139 or email sales@techhome.com.au We'd love to hear from you.
Now, time to get back to what we do best … CONTROL AND AUTOMATE ANYTHING!!