Not Just A Regular Power Point
Published: 03 Aug 2015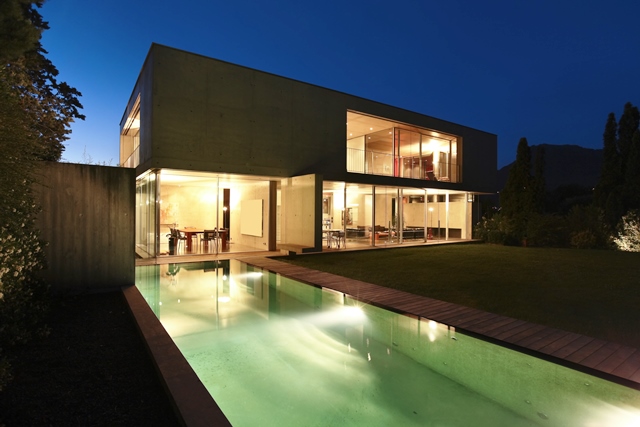 IMAGINE controlling your pool lights, water feature and garden lights at the same time, all with the push of one button!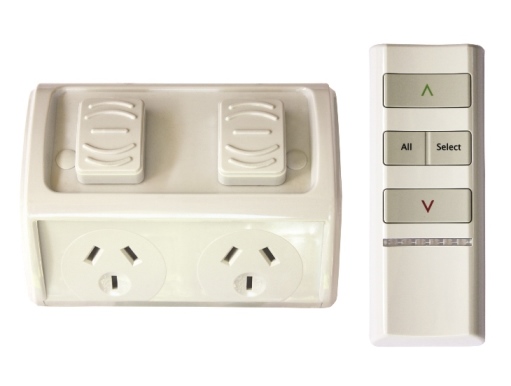 After identifying a niche in the market, the TH591 was developed as an affordable alternative for outdoor automation products. The Remote Control Power Point was specially designed, engineered and manufactured in Australia for customers who want to take their outdoor living to the next level.
This diverse remote control power point features multiple remote controls, memory function in case of power outage, and the option of manual control. With a number of innovative features and endless applications and uses, the TH591 Remote Control Power Point is a must have for any outdoor living area.
Say goodbye to the outdated power outlets and embrace the easy life. Interested? Buy online now.
For more information on customised solutions or how to become a stockist call the TecIndustry team today on 1800 773 139.