Thanks for having us NMW!
Published: 11 Jun 2015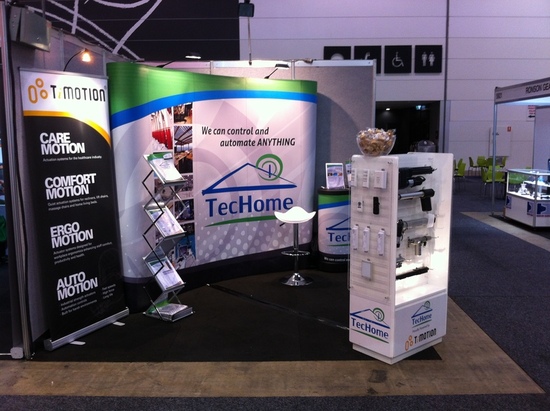 NMW 2015 is done and dusted, and the TecHome Team had a fantastic and very busy 4 days. For those of you that popped in to see us, we hope you had a great time visiting our stand and found plenty of new opportunities for your business.
If those opportunities related to control and automation systems for industrial applications, TecHome is your one stop shop for all your control and automation solutions.
Contact Nathan Robertson on 07 3297 9797 for more information on how we can control and automate your project.