Welcome to 2015
Published: 06 Jan 2015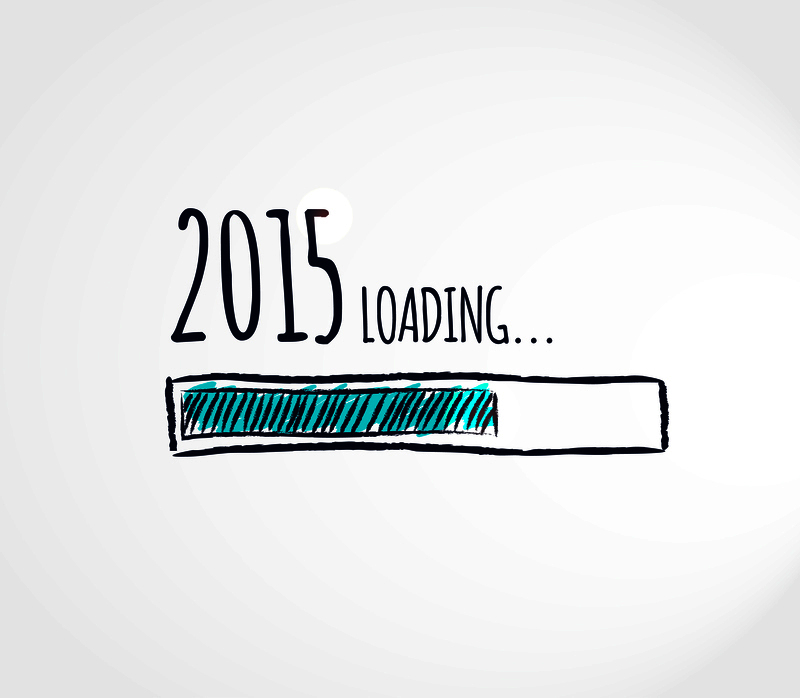 We're back!
TecHome has now reopened for business for 2015, and the team is keen to kick off one of our busiest years yet! This year TecHome will focus on bringing our customers new innovative products and solutions for any automation or control application.
This year will see the introduction of two new products to the market, both of which TecHome are proud to offer to our customers from the beginning of 2015. The addition of down-light controllers for Opening Roof systems and the new Slimline remote controls to our product range are predicted to be popular products for this year.
Also stay tuned for a top secret project to be launched in early 2015, which will revolutionise the market. We are very excited to introduce this to the market and believe this product will give our customers a competitive advantage.
If you would like to speak with one of our Technical Support team about our new products and automation solutions, please contact us on 07 3297 9797 or visit our website.