What's the difference between control and automation?
Published: 02 Oct 2013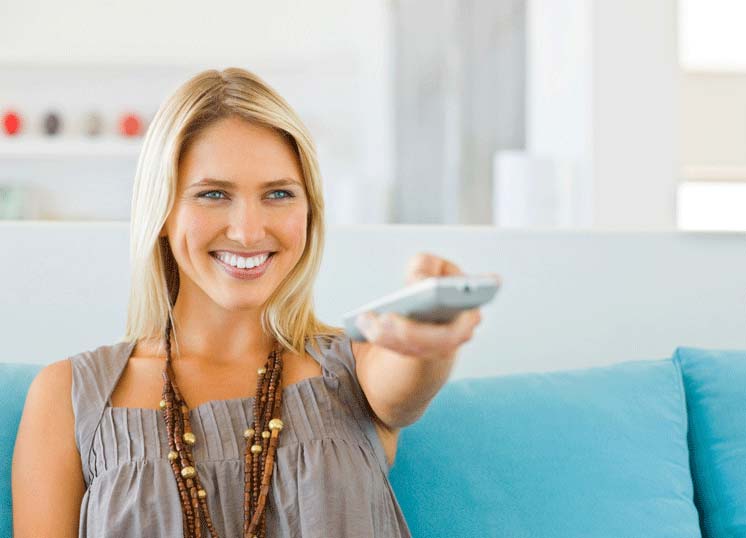 THE difference between control and automation is actually quite simple, but to someone that is unfamiliar with electronic devices and how they are operated, it can seem very technical and a little overwhelming! Without going into too much detail, here's a brief explanation of control and automation and some examples of how and where each system may be used.
Control
Control is the operation of a device that requires interaction from the user, in the form of a single action. An example of this would be someone turning a light on and off using a wireless remote control (pressing the on and off buttons on the remote is the user instructing the light what to do), whereas an automated system operates automatically.
Here's a few examples of some common devices that can be controlled:
Indoor and outdoor lighting
Pool and spa lighting
Opening roof systems
Blinds and shutters
Air conditioning
Garage doors
Security gates
Power point
Water pumps
Irrigation
Industrial equipment
Agricultural equipment
Automation
Before we talk about automation, here's the definition of an automated system (according to merriam-webster.com):
"Automatically controlled operation of an apparatus, process, or system by mechanical or electronic devices that take the place of human labour"
Basically, automation is a system of devices that interact with each other to carry out a multitude of tasks automatically, without interaction from the user.  Automated systems are controlled by a centralised, intelligent device that responds to various inputs in order to control each device within the automated system.
The most common form of automation is the home automation system or 'smart home'. A home automation system gives the home owner automatic control over a range of devices and appliances in and around the home such as lighting, heating, air conditioning, entertainment, security, blinds and shutters … to name a few.
Apart from homes, automated systems can be installed in a broad range of environments.
Automated systems can be found in:
Offices
Factories
Building sites
Industrial sites
Agricultural sites
Commercial sites