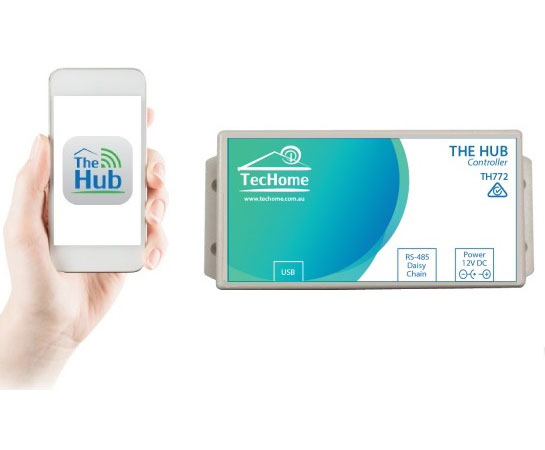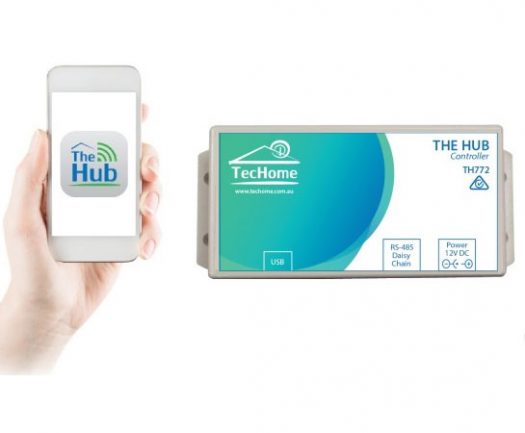 TH772: The Hub Smart Controller
Turns your motor controller/kit into a Bluetooth device. Offers lighting control / motor control (actuator) and Multi function timer to your device, with a free downloadable smart phone app.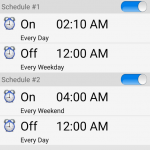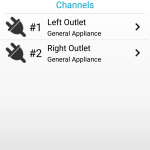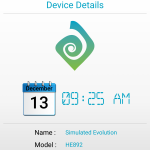 Enjoy the ease of controlling your Techome devices wirelessly, from your own home automation system. The TecHome Home Automation System Interface is the perfect link between your TecHome devices and home automation system. Now it is possible to have remote control of awning systems, opening roof systems, security shutters and interior shading using the same controller as your lighting, fans and watering systems. The Interface receives commands from your home automation system via RS485 communication and uses Bluetooth and RF signals to wirelessly control your TecHome systems.
CONTACT US FOR MORE INFORMATION
TecHome 'The Hub' – Home Automation App Walkthrough