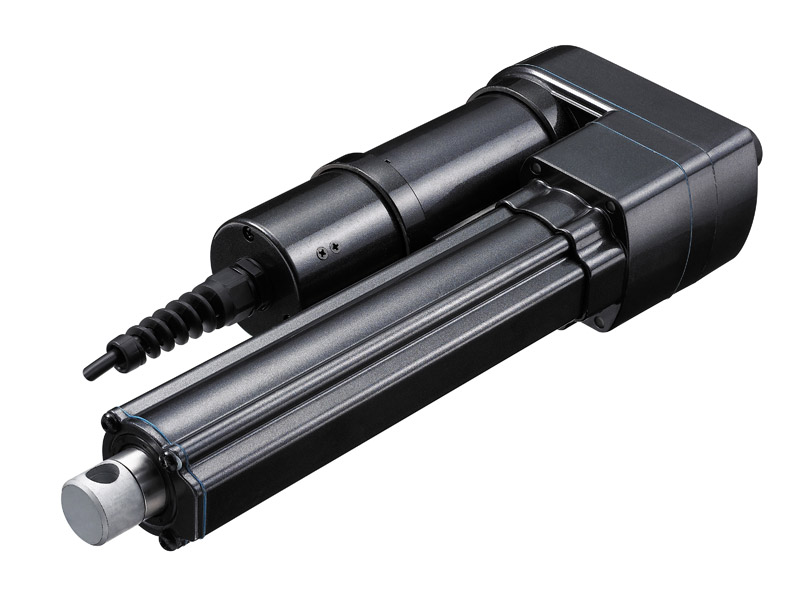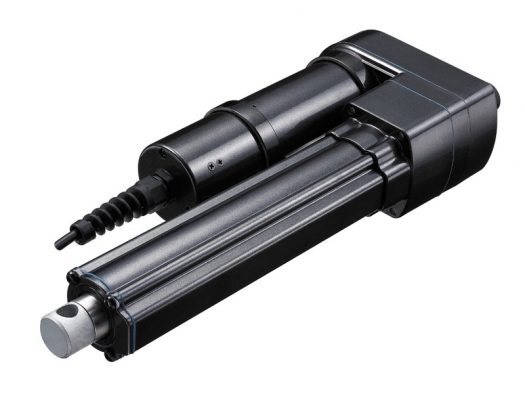 MA1 Series Linear Actuator
Contact us for more information on our MA1 actuators.
TecHome's toughest actuator, the MA1 is a proven choice for applications requiring durable, long life solutions. The MA1 linear actuator was created for harsh working environments and is ideal for use in heavy duty machinery, industrial equipment and off-road vehicles.
Features:
– Limit switches are able to control the actuator stroke and prevents it from moving past a set position
– Robust and fully sealed, the MA1 is designed for heavy duty outdoor use
– Actuator holds intended position when power is removed
– Added safety and reliability for heavy load applications
– Compact design benefits the user in the handling, mounting and alignment upon installation
General Specifications
Voltage of motor
12V DC, 24V DC, 36V DC,110V AC or 230V AC
Maximum load Push/Pull
4,500N in pull/push
Max Stroke Length
1000mm
Maximum speed at full load
48.0mm/s (Ball screw, DC motor, with 2500N)
Minimum installation dimension
Stroke+ 160mm (without POT)
Colour
Black
Protection class
IP66D
Certificate
–
Operational temperature range
-30°C~+65°C
Option
Overload clutch, Hall sensor, POT,

Manual crank function.
CONTACT US FOR MORE INFORMATION