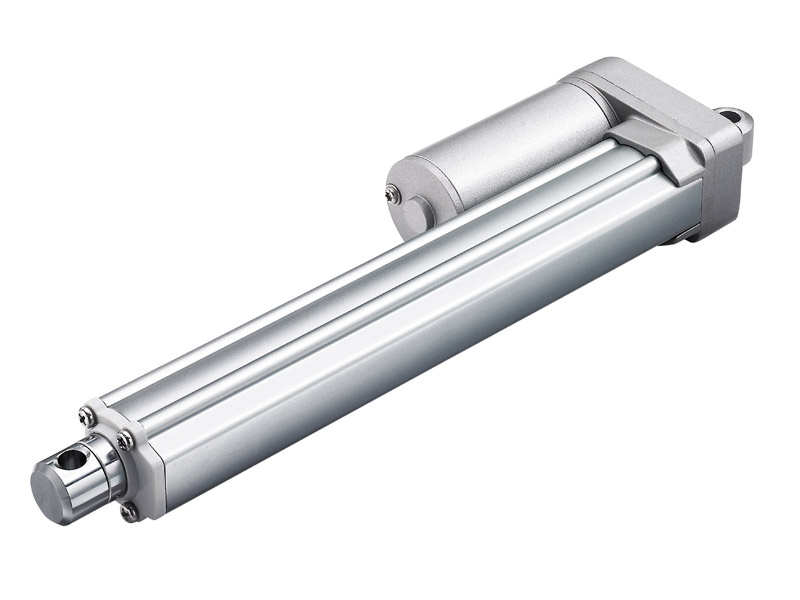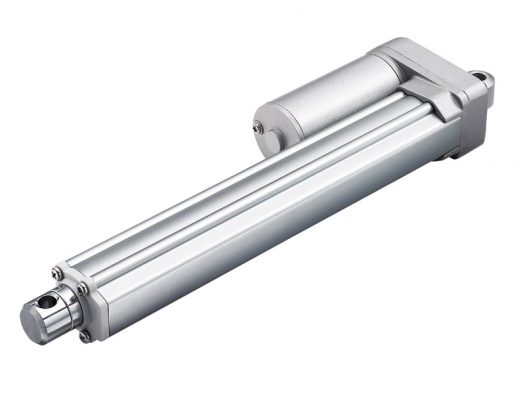 TA2 Series Linear Actuator
The compact size TA2 linear actuator is perfect for use in small spaces without sacrificing force or capability. The TA2 is a smaller version of the higher-powered TA2-P series linear actuator.
Features:
– Limit switches are able to control the actuator stroke and prevents it from moving past a set position.
– Robust and fully sealed, TA2 is designed for heavy duty outdoor use
– Compact design benefits the user in the handling, mounting and alignment upon installation.
General Specifications
| | |
| --- | --- |
| Voltage of motor | 12V DC or 24V DC |
| Maximum load Push/Pull | 1,000N in pull/push |
| Max Stroke Length | 1000mm |
| Maximum speed | 51.0mm/s |
| Minimum installation dimension | Stroke+105mm (without output signals) |
| Colour | Silver |
| Protection class | IP66 |
| Certificate | IEC60601-1, EMC, and RoHS |
| Operational temperature range | +5°C ~ +45°C |
| Option | POT, Optical, Hall/Reed sensor (s) |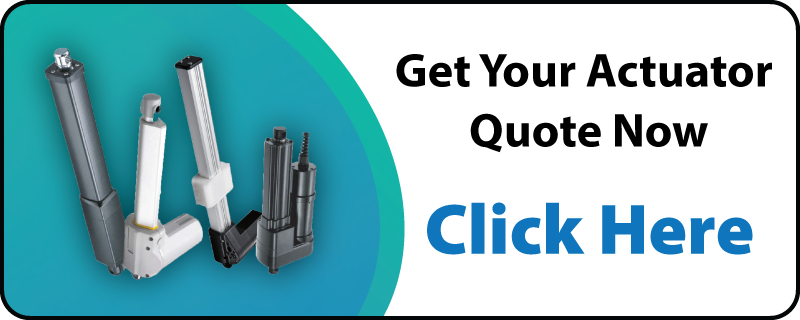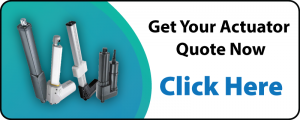 CONTACT US FOR MORE INFORMATION
How to measure the stroke length of an actuator