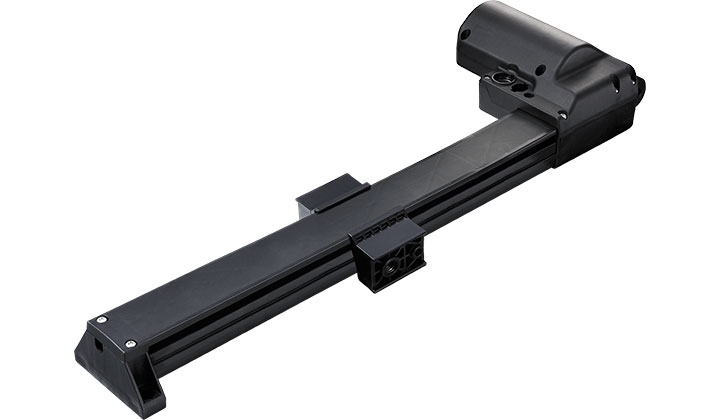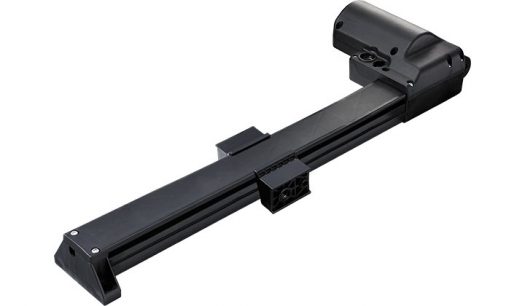 TA5L Series Linear Actuator
Compact, quiet and powerful. It is designed to fit in an area specifically requiring a right angle motor designed to work with zero-wall seating frames and is the perfect choice for recliner movement. Its design enhances the life of the chair frame by using the plastic material to disperse stress.
Stroke: +332mm
Load: Max 1,200N in Push
Voltage: 24V DC
Delivery time subject to order request.
CONTACT US FOR MORE INFORMATION