Architecture That Moves You
Published: 23 Apr 2018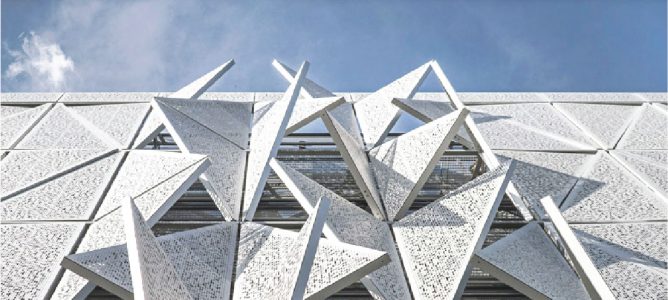 Automation technology and modern architecture are now more closely related than ever. There is a high market demand for functionality, uniqueness and home automation rolled into a neat package.
'Moving Elements in Architecture' (MEIA) of the UK are already creating spectacular designs, sliding/hatch roofs and moving walls all being controlled by a range of Actuators and controllers (See video Below).
How can TecHome turn your smart-home architecture designs into reality?
Using a combination of our aesthetic JP4 actuators and TH717 Smart Controller, we can custom design a solution to automate the movement of your roofs, hatches and walls. TecHome's TH717 Smart controller also boasts dimmable lighting outputs (LED and RGB), perfect for lighting up your designs and impressing anyone who has the pleasure of experiencing your smart-home.
All the features of the Smart Controller are controllable through our smartphone app "TecHome – TheHub". Schedule the lighting and adjust your hatch or roof from the convenience of your smartphone.
Call us now to discuss your future projects and how we can implement our motion and automation systems to your architectural designs.