New MA2 Actuator
Published: 22 Mar 2018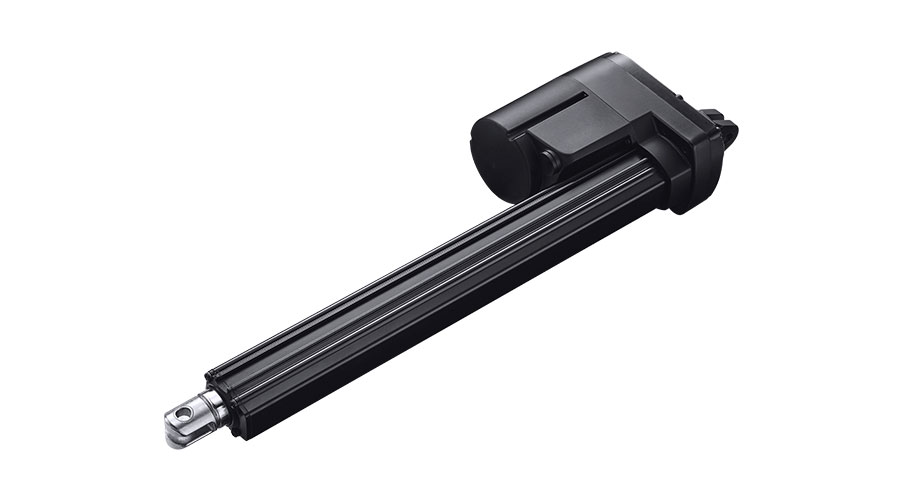 TecHome are introducing the new MA2 to our range of actuators and motors. The MA2 is now our toughest motor; designed to withstand harsh environments, making it perfect for most industrial applications.  It can withstand extreme temperatures, high pressure water jets and ingress of dust/solid contaminants.
The MA2 is suited for endless amounts of applications, including agriculture, harvesters, tractors, lawn mowers, scrubbers and livestock handling. It also can be used in domestic projects around the house such as opening roofs, bench tops and doors.
With a max 6000N weight bearing and up to 1000mm stroke length, this is our most dynamic actuator yet.
For more information head to www.techome.com.au/shop/ma2-series/