Case Study: Water Motion Energy
Published: 20 May 2015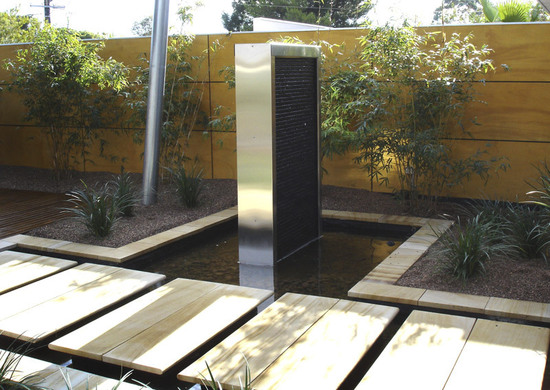 Water Motion Energy specialises in custom designed and built water features, as well as wholesale and DIY kit form features.
Managing Director, Lachlan Sparrow came to TecHome looking for a solution for his residential and commercial customers to remotely control their water features. Lachlan needed a product that not only could withstand being exposed to the weather, but also a product which had long range usage.
Luckily, Lachlan was able to find the product he'd been searching for, for years at TecHome!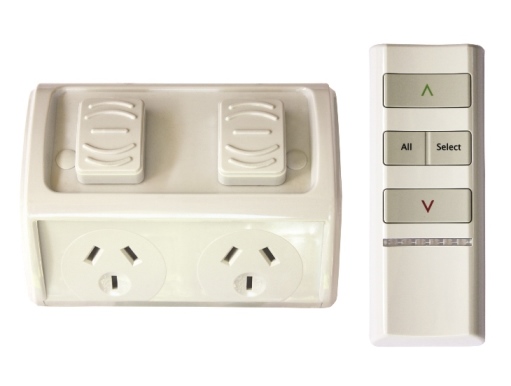 After identifying a niche in the market, the TH591 Remote Control Power Point was developed as an affordable alternative for outdoor automation products. The Remote Control Power Point was specially designed, engineered and manufactured in Australia for TecHome customers who want to take their outdoor living to the next level.  The diverse remote power point features multiple remote controls, memory function in case of power out and the option of manual control.
Lachlan had some pretty great feedback after ordering several power points for his Water Feature and Lifestyle Art company;
"We discovered TecHome in February 2015 and have already purchased multiple Remote Power Points for our water features. We have been searching for a product like this for 10 years, and have found the perfect one with TecHome. The range is fantastic and they are so easy to install. We highly recommend TecHome Remote Power Points."
The TecHome Remote Power Point is the perfect product for these types of outdoor applications and with a number of innovative features, it is a must have for any outdoor electronic items.
For more information call Ian on 07 3297 9797 to see how the Remote Power Point can be the solution to your problem!