How can a linear actuator benefit you?
Published: 01 Oct 2014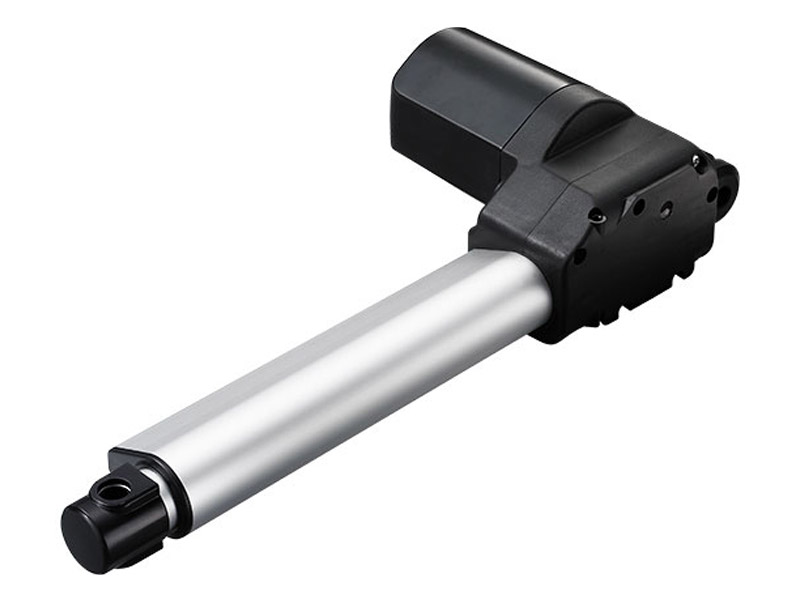 LINEAR ACTUATORS are an ideal solution for those looking for a powerful, easy to use motion product for a wide range of applications. An actuator can be used for either pushing or pulling with the ability to lift weights of up to 1000kg.
No hoses or pumps are needed for operation of a linear actuator, unlike hydraulic and pneumatic systems, resulting in a product that's easy to install with little or no maintenance required.
Linear actuators are generally available in 12v and 24v DC and can be operated via a control system or a simple switch.
Here are a few of the benefits of using a linear actuator:
Aluminium and steel construction
Acme and ball screw drive
Customisation
Clutch or internal limit switches
Economical
Easy installation
IP66 protection available
Long life
Low maintenance
Wide speed range
5 year warranty
Local technical support from the TecHome team
Click here for some examples of applications that linear actuators can be used in.
Interested in a linear actuator or need some advice on which actuator will work for your application?  Call the TecHome team today on 1800 773 139 or email info@techome.com.au.