TecHome visits customers in NSW
Published: 03 Mar 2022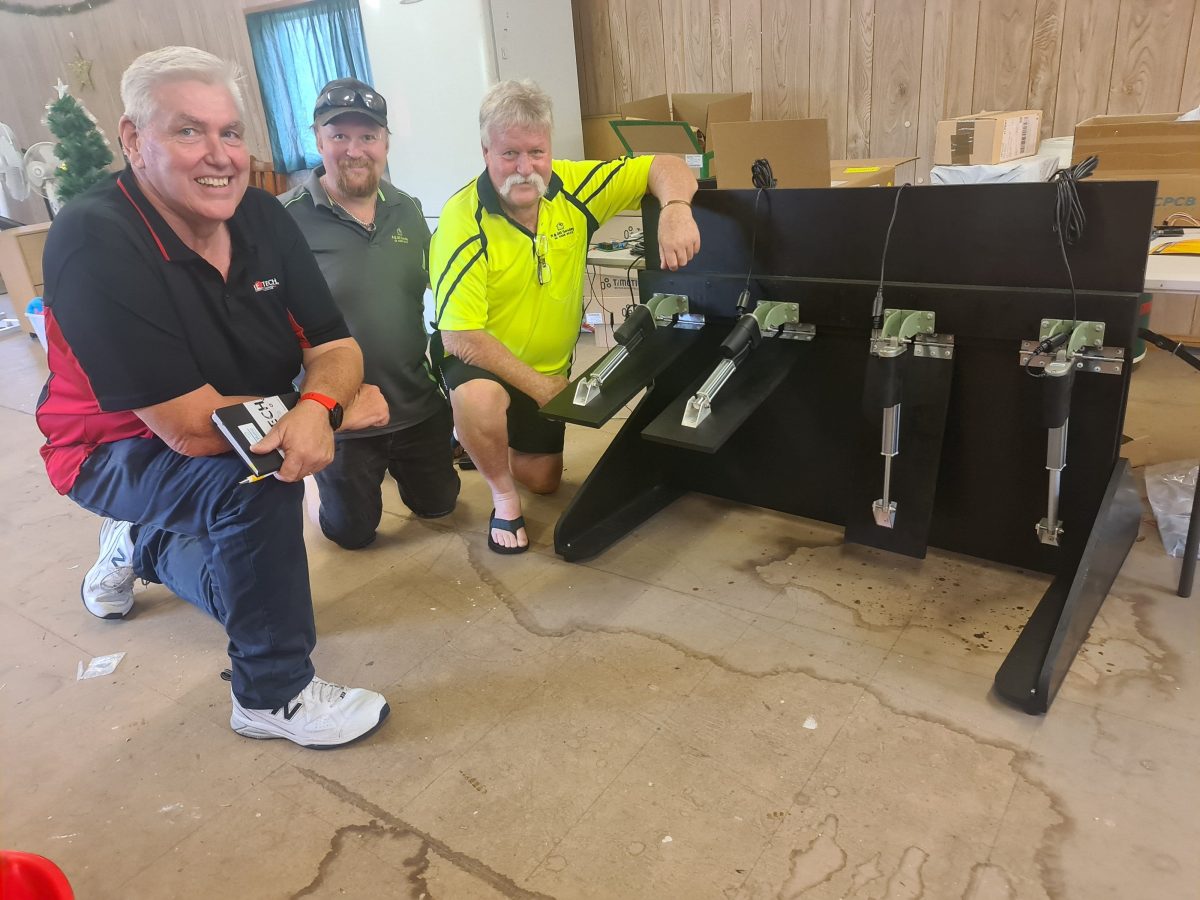 Our team had a great week visiting some of our key customers in NSW last week, it's great to be able to meet with people face to face again.
TecHome designed and manufactured a unique controller to fit this requirement and had actuators specifically designed to suit this purpose. A row of Techome linear actuators were linked to the shutters, the shutters are then triggered by time or weather to open/close as needed, providing the chickens with a healthier and happier environment.
Outside of this, Techome also supplies all of the actuators required for the chicken shed.
TecHome work with Opening Roof Specialists, supplying linear actuators for their popular louvre roof systems. With buyers looking for a smart open and close system, and perfectly angled louvres to provide maximum efficiency throughout each year.
Are you interested in meeting with our team?