Looking for Weatherproof Controllers and Linear Actuators? We have you covered.
Published: 22 Sep 2015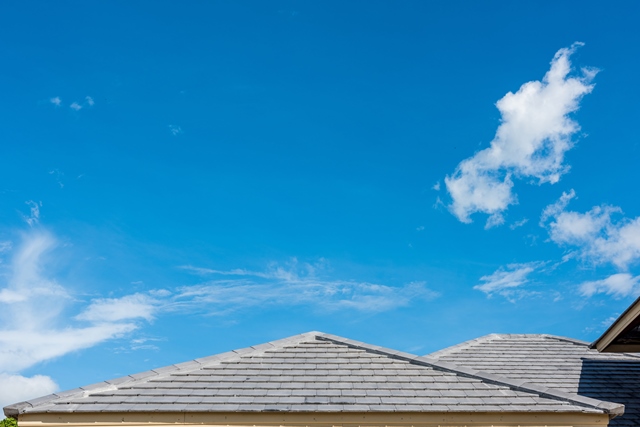 "WHERE can I find weatherproof products to suit my outdoor application?" I hear you ask. Well look no further, because TecHome has a great range of outdoor products perfect for use in our Australian lifestyle and climate.
---
Rain Sensors
The TH495 Rain Sensor is 100% Australian designed and manufactured and is made from marine grade stainless steel.
Perfect for use in opening roof systems, the TH495 is not limited to just one application. Our rain sensor can be used in a diverse range of applications where water or moisture must be detected.  Use our rain sensor in applications such as water tank water level detection or in green houses and nursery's to sense excess moisture.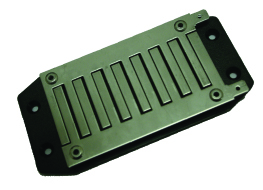 Are you after a fit for purpose solution or a larger quantity? Call the Team today or buy online now.
---
Outdoor Power Point
Imagine controlling your pool lights, water feature and garden lights at the same time, all with the push of one button!
This diverse remote control power point features multiple remote controls, memory function in case of power outage, and the option of manual control. With a number of innovative features and endless applications and uses, the TH591 Remote Control Power Point is a must have for any outdoor living area. Say goodbye to the outdated power outlets and embrace the easy life.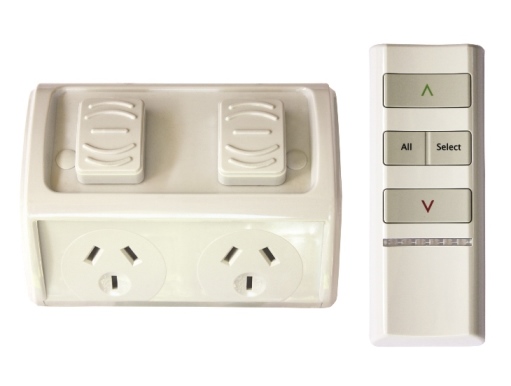 Interested? Buy online now. For more information on customised solutions or how to become a stockist call us today on 1800 773 139.
---
TA1 Linear Actuator
The TA1 heavy load linear actuator is our flagship product, specifically designed for heavy weight applications. Featuring built in limit switches at the extended and retracted position and compact design, the TA1 is weatherproof making it useful for outdoor industrial applications.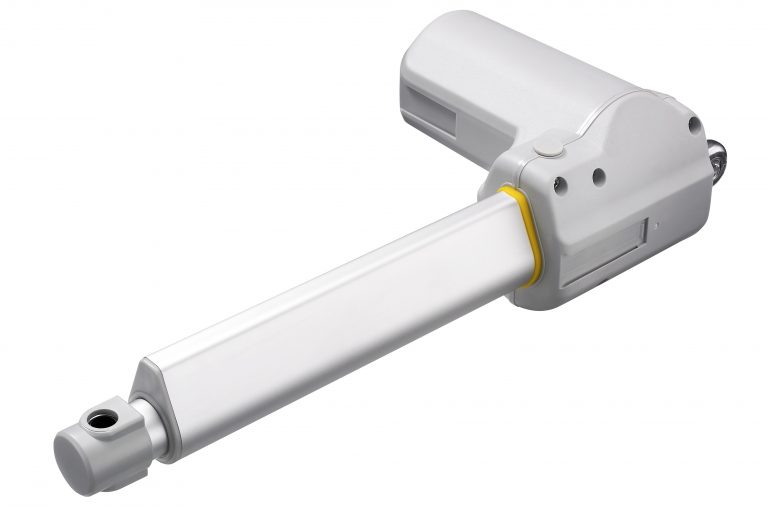 The TA1 linear actuator is available to purchase online in our Heavy Load Linear Actuator range, varying from 250kg – 1000kg with varying stroke lengths. Interested in a customised solution? Contact the Team today.
---
TA2 Linear Actuator
The TA2 linear actuator's compact design makes actuator perfect for use in small spaces without sacrificing force or capability. Featuring a robust, fully sealed design, the TA2 is perfect for heavy duty outdoor use.
Our TA2 light range linear actuators have a maximum 75kg push weight and are available in a number of different stroke lengths.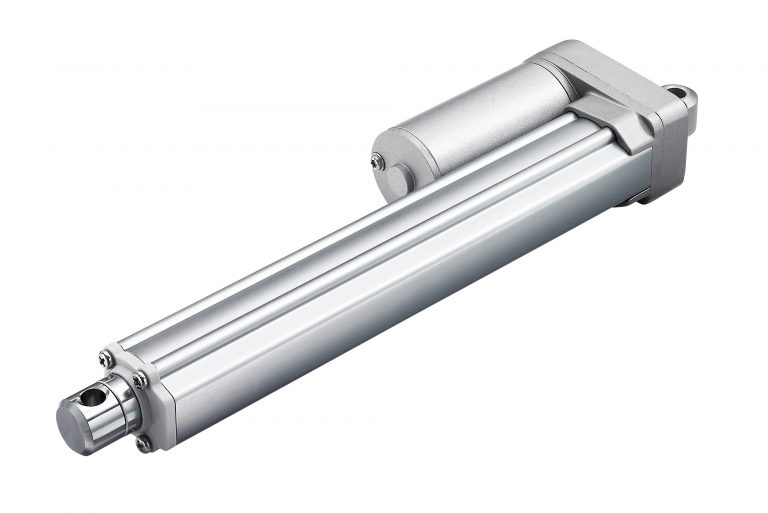 For DIY applications the TA2 can be purchased here. For more information on fit for purpose actuators, give the team a call now!
---
TA2P
The TA2-P is the high powered sister to the TA2 linear actuator. The TA2-P contains a more powerful motor, making it capable of handling load ratings of up to 500kg while retaining its compact size. With similar features to the TA2, the TA2-P's fully sealed design makes this linear actuator a great option for outdoor use.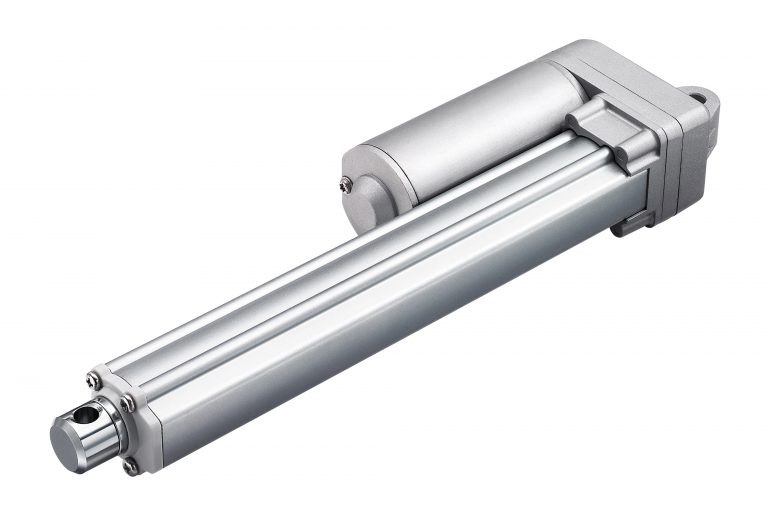 Our range of TA2-P medium load linear actuators can be purchased online here with a maximum load of 200kgs. Looking for a fit for purpose linear actuator solution? Call us now!