TecHome Adding Luxury to the Caravan Industry
Published: 20 Oct 2015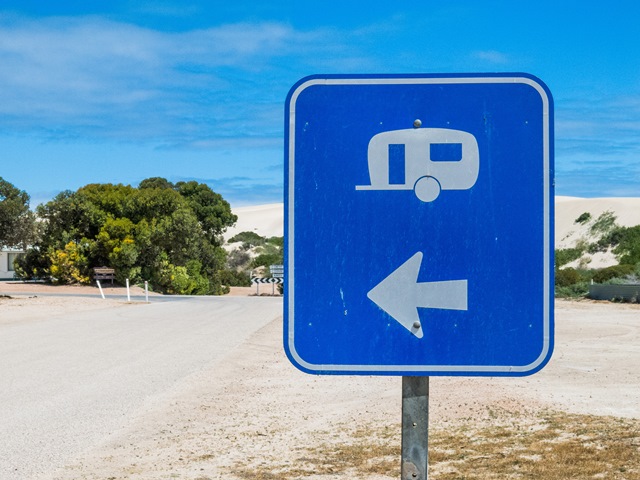 OUR range of innovative DIY and fit for purpose products are the perfect additions to caravans and RV's to enhance the luxury and comfort factor.
Creature comforts become a necessity when you're out on the road; therefore we have sourced and manufactured a variety of products to take Caravanning to the next level for the Grey Nomads.
Creature Comfort #1: Space
Solution: TGM1 Series Gear Motor
Our TGM1 series gear motor is designed for caravans and RV's featuring slide-out expansion walls. This economical product allows for fast, smooth adjustment of built-in spindles through the use of external limit switches, all with just the push of a button. For more information on the TGM1, contact us on 1800 773 139.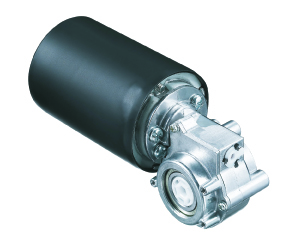 Creature Comfort #2: Space
Solution: TA2 Linear Actuator
The TA2 linear actuator's compact design makes actuator perfect for use in small spaces without sacrificing force or capability. Featuring a robust, fully sealed design, the TA2 is perfect for raising and lowering Pop Top's to create more space in caravans. For DIY applications the TA2 can be purchased here. For more information on fit for purpose actuators, give the team  a call now!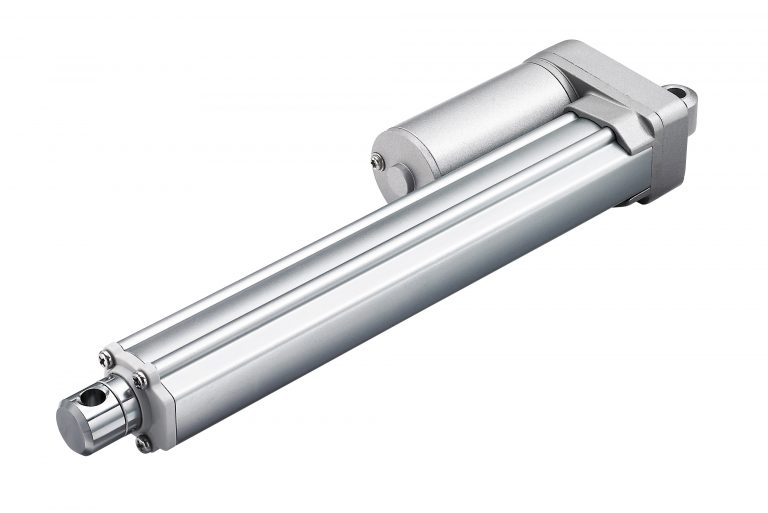 Creature Comfort #3: Lighting
Solution: TH708-12 LED Lighting Kit
TecHome's LED Lighting Kit provides ambient lighting in caravan living spaces, bedrooms and kitchens. Remotely controlled, the energy efficient TH708-12 kit comes equipped with a 6 channel remote, 1 channel receiver and DC power supply, making this a perfect lighting solution for caravans and RV's. See our LED Lighting Kit here and buy now!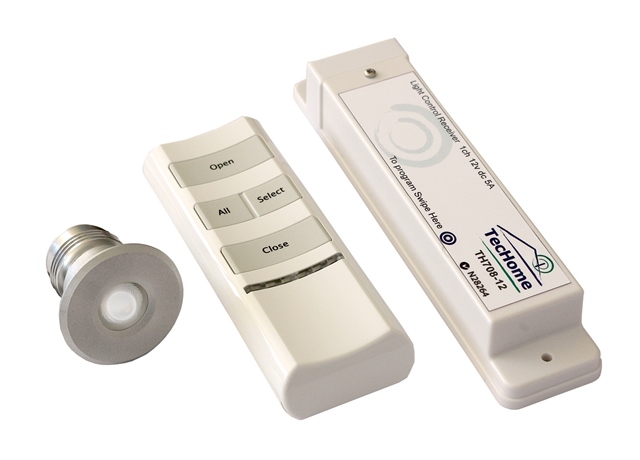 Creature Comfort #4: Entertainment
Solution: TVL3 Series- TV Lift Kit
TV lifts are a great addition to caravans by conserving space and concealing entertainment equipment in small areas. Available in three sizes- small, medium and large, the TVL3 series is designed to quietly lift and lower a TV with a one touch remote control. The TecHome TV Lift Kits come complete with a lifting column, control and power supply, TV mounting brackets, remote control and wired rocker type electrical switch.
TV Lift Kits are great DIY projects and can be purchased at our TecHome online store. If you require larger quantities or want more information on project specific products, call the  Team now!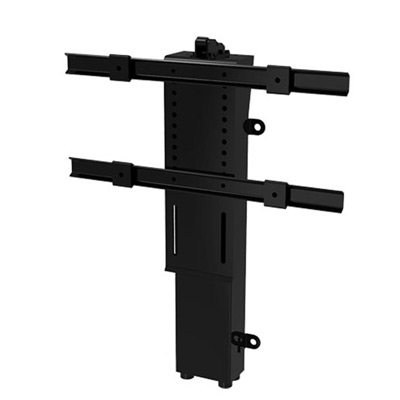 Creature Comfort #5: Smart Device Connectivity
Solution: The Hub
Control all of these products from the palm of your hand. TecHome has developed an Automation Interface and wireless Bluetooth connectivity with The Hub, allowing caravan owners to easily integrate and control their gear motors, actuators and LED lighting from their smart device. Coming Soon.