Our updated APP, The Hub is now online!
Published: 12 Oct 2021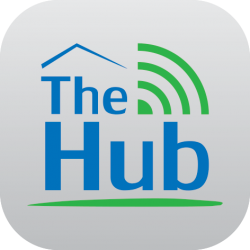 Over the past few months, our team have been busy making improvements to our APP – The Hub and, we're excited to share these updates with you.
Just some of the improvements we've made are:
– A more personalised experience, your brand can now feature across the APP making it a great form of advertising for your business
– Faster and easier connection to your mobile phone
– Time scheduling now works more fluently across both Android and IOS
– Scheduling LEDs now shows brightness rather than runtime
Contact us to test "The Hub" for your business now.