Our TH922 Synchronised control system in action!
Published: 18 Aug 2021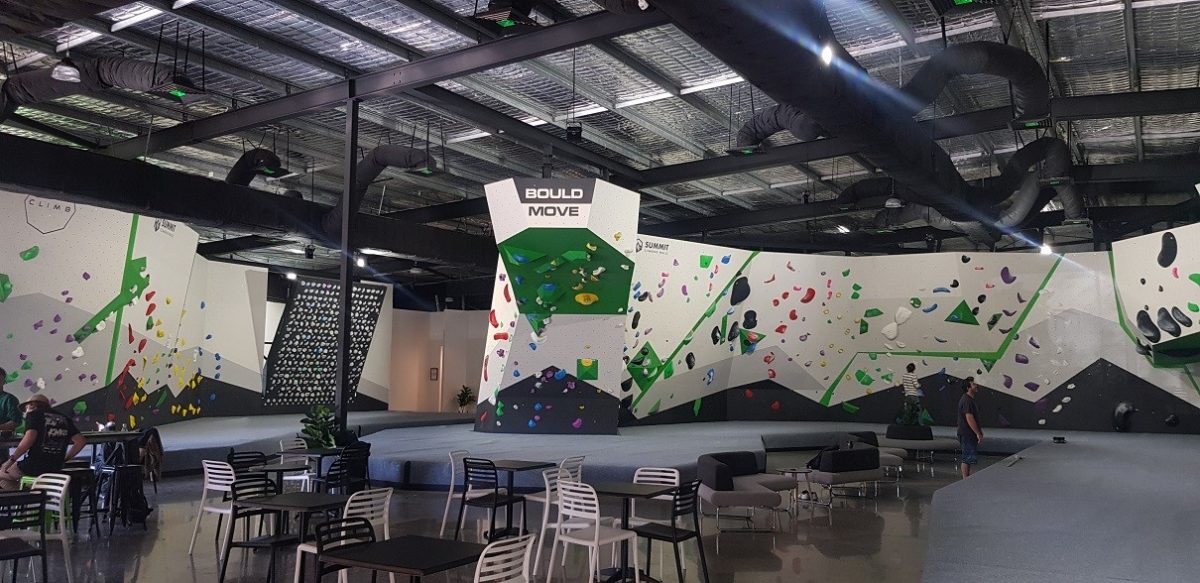 We love solving our customer's problems and seeing our products in action. Our Technical Sales Guru Alan Kirby recently spent some time with Shane Grice, the Managing Director of Unique Window Services. Here's what Alan had to say……
"Shane approached us with a problem he was trying to solve. He was trying to get one of his customers out of a dilemma.
His customer had been sold some actuators and a system that never operated like it was promised. The Rock-climbing Gym had a new Rock wall which had never tilted like it should from 1st install.
Shane had mentioned this problem to us and I suggested trying one of our TH922 Synchronised control systems.
We had never tried this on these particular actuators before and was unsure if it would work – but it did look like they had built in hall sensors. But Shane was willing to give it a go.
With our programmer in hand, he set out to make some adjustments to current sense and travel of the actuators.
Just a short time later he gave me a call to confirm that it was working, and everyone was happy with the outcome.
To see the System in action watch the video below!"