Building Automation with Architects
Published: 23 Oct 2018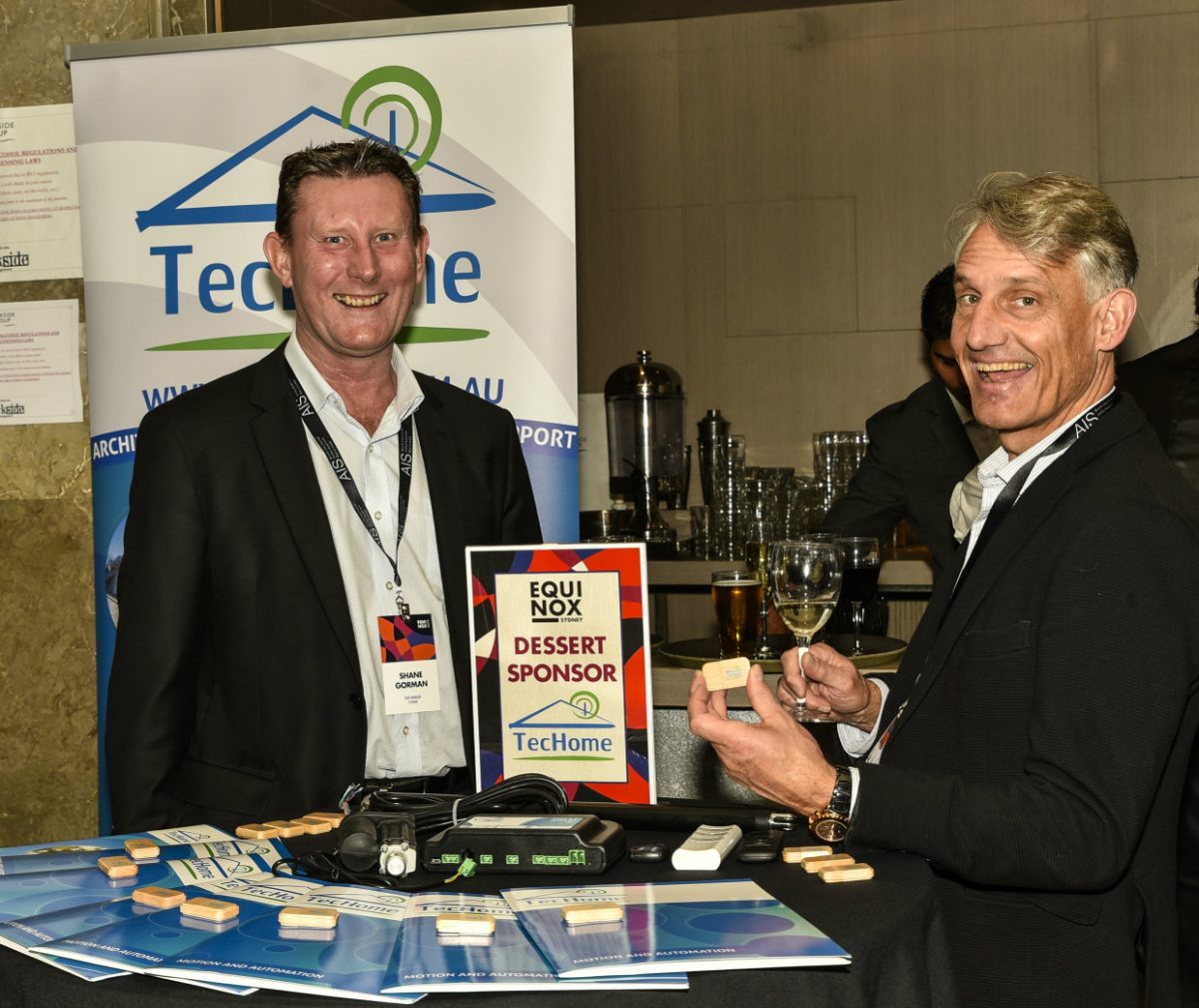 TecHome travelled to Sydney & Melbourne for the 2018 Equinox architecture exhibitions, hosted by Architectural Informational Services.
We talked to the local architects about how TecHome can assist with building automation and control, using our technology.
What are three things you can do to automate your projects with our products?
1. Opening roofs: Use our TH528-2 duel channel opening roof kit with rain sensor to control your awnings, sunshades and facade screens. All can be controlled wireless with our remotes.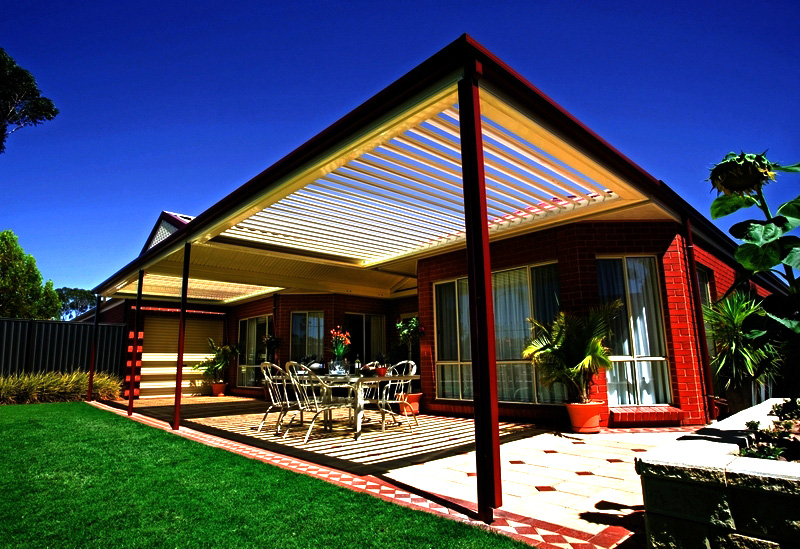 2. Lighting: Light up your designs using our TH708 LED lighting controller. Control up to 20 LED lights or strips around your home from a single controller.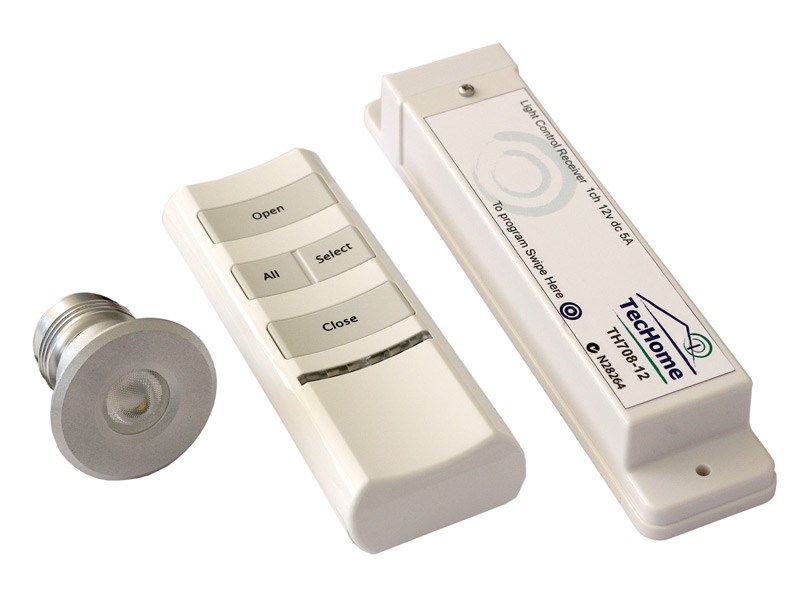 3. The Hub: Use the 'TH772 The Hub Smart Controller' to connect all of our devices together to control them all from your smart devices via bluetooth.