TH717 – Our smartest motor controller is now available!
Published: 05 Mar 2019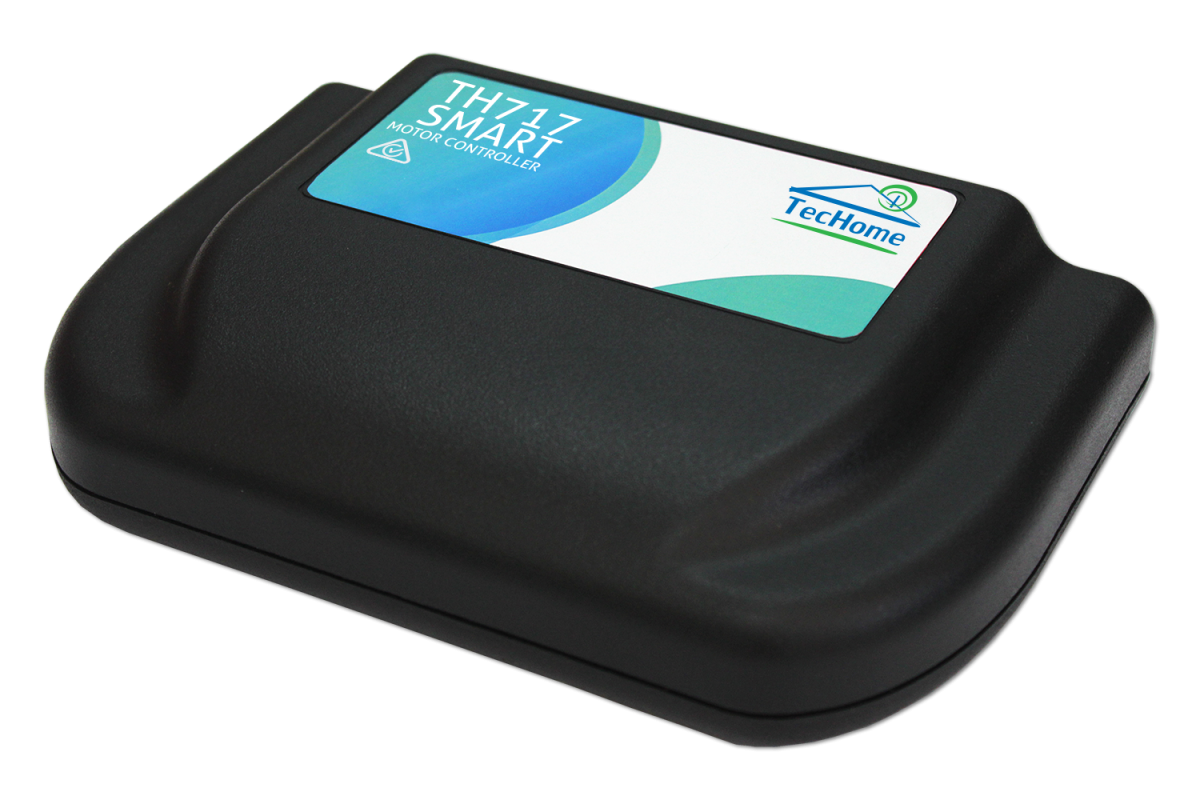 Control and automate your entire outdoor entertaining area or patio with TecHome's brand new TH717 opening roof motor controller. This ultimate all-in-one solution motor controller is perfect for operating lights, RGB LED strips, rain sensors and motors.
This Australian designed and manufactured motor controller can be fully customised and programmed to suit any application such as opening roofs, hatches, windows and any other architectural application you can think of. Even with the endless number of customisation possibilities of the TH717, it is also breeze to install with a simple plug and play approach, making roof and architectural installations easier than ever.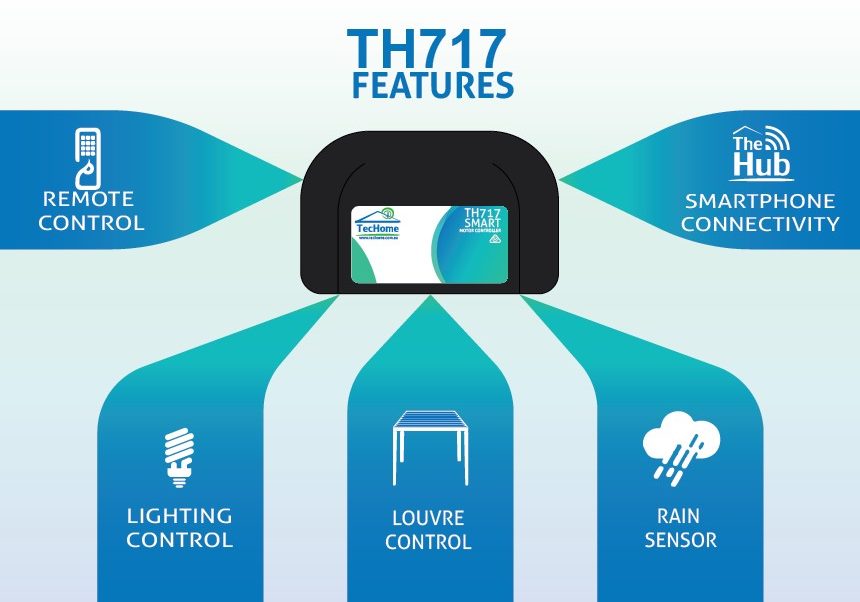 The true hero of the TH717 is the capability to control and schedule every feature of the controller via Bluetooth from your mobile phone or smart device using TecHome's free application, 'The Hub'. This powerful home automation application allows you set operation times for the motors, turn on and off lights and adjust the rain sensor from the palm of your hand.
For more information on how you can use the TH717 controller in your projects visit www.techome.com.au or contact TecHome on (+61) 07 3297 9797.