12V LED Lighting Kits: The Perfect Solution for Your Home or Business
Published: 08 Feb 2023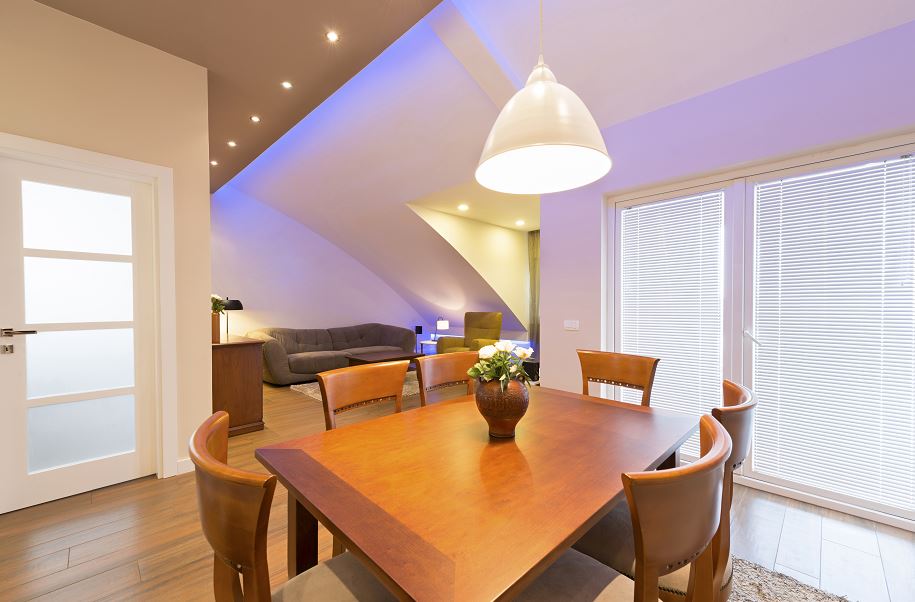 LED lighting has become one of the most popular lighting solutions for homes and businesses. TecHome's LED lighting kits offer many advantages over traditional lighting systems, making them an ideal choice for a wide range of applications.
Just some of the benefits of our LED lighting kits include:
Energy-efficient: LED lighting uses much less power than traditional incandescent bulbs.
Versatile: Available in a wide range of shapes and sizes, suitable for a wide range of applications.
Easy to install: these kits do not require an electrician to install.
Durable: LED lights have a long lifespan requiring years before they need to be replaced.
Remote controllable: easily control the lighting from a remote.
For more information, or to purchase some of our LED lighting kits, please contact us via the link below.
General Features:
| | |
| --- | --- |
| TH708-12 Light Controller | |
| Voltage | 12V |
| Dimensions | 174mm x 27mm x 38mm |
| Weight | 110g |
| Operating Temperature | 0 – 45c |
| Protection Class | IP66 |
| Certification | C Tick |
| | |
| TH379-18 – 1 channel receiver     | |
| Dimensions | 124m x 48mm |
| Channel Number | 1 |
| Battery | 12V |
| Protection Class | IP51 Rating |
| Tick Approval | UL/FCC/CE/C |
| | |
| 1x DC power supply | |
| Voltage | 12V |
| Operating Current | max. 5A |
| Protection Class | IP66 |
| Certification | C Tick |
| | |
Lighting kit comes with 4 x 3 W Down Lights HW-LI-0004