Automated Ventilation Systems for Optimised Air Quality using Linear Actuators
Published: 18 Feb 2022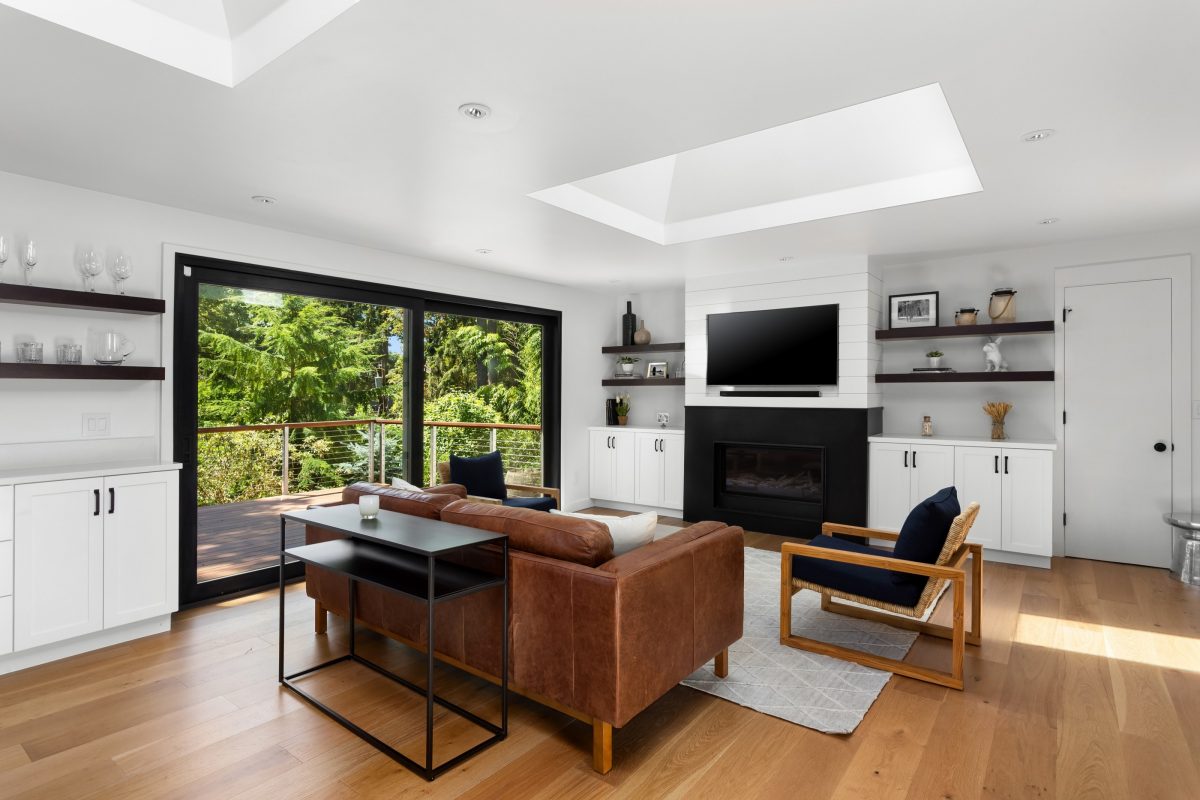 Environmental protection awareness due to pollution challenges has increased around the world. To encourage energy conservation, many governments have instituted tax-saving incentives for more energy-efficient buildings. The automated louver system is an easy and safe energy-saving option that determines the level of outdoor air and heat that enters a building. At TecHome we provide a smart and complete solution for better indoor air using our suite of Linear Actuators.
Skylight
Automatically opens and closes to shade the sun and control heat. It uses less energy on cooling and heating systems
Louvers
This ventilation system offers a better interior climate with quick and simple controls.
Pergolas
This actuation system from TecHome is simple to use and fits in a variety of environments.
Electric Actuators for Automated Windows.
We specifically designed industrial actuators for applications that face harsh working environments and require ruggedness and durability.
TecHome actuators are highly customizable to various specifications, making them able to work in a variety of weather conditions:
Max loads up to 10,000N.
Max speeds with loads up to 51mm/s
Strokes between 20 and 1000mm
IP rating = IP66D
Operating temperatures = 5O F to 122O F (-15O C to 50O C)
T-smart actuators offer customized configurations, various signal output options, smart monitoring and detection, and bus communications.