Replacing Hydraulics with Actuators will Increase Safety and Reduce Costs
Published: 11 Jun 2019

At TecHome, we remain ever vigilant and progressive when it comes to safety in the manufacturing industry. There is currently far too much wiggle room for employee accidents, especially when it comes to gas struts and hydraulics.
Reducing the risk of injuries on the job should always be a top priority for businesses and manufacturers that sit on the leading edge of the industry. It's the responsibility of these businesses to set an example when it comes to reducing the chances of a job-related injury along with cutting long-term costs.
This can all be done by replacing gas struts and hydraulics with TecHome linear actuators. Let's take a look at how.
Installation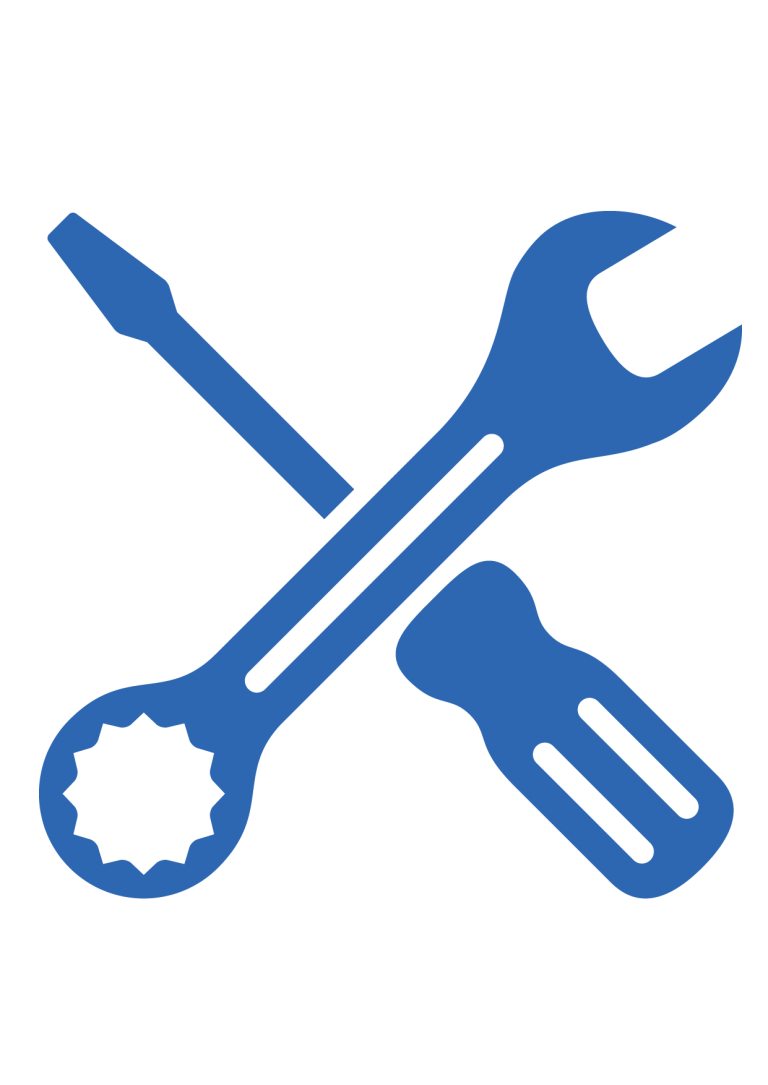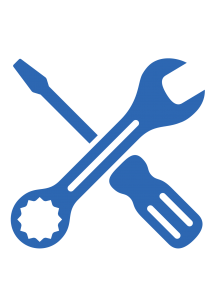 The installation of linear actuators is easier and faster than hydraulics, and they're a more predictable piece of equipment all around. Compared to hydraulics, linear actuators have:
Quicker and more predictable system tuning
A smaller footprint
Incredibly quick and easy installation processes
Better Control

If you're running a manufacturing company, whether you've got 100 employees or 5, it's important to have complete control over your equipment. It's even more important for your employees to have the same control. Electric linear actuators can operate with very little force, and that quality alone makes them safer and a contributor to cost reduction.
Remote control that enables multiple motions, increased productivity and a major reduction to operator injury risks
Multiple digital and analogue feedback options for accurate positioning
Variable speed control
They're Safer
TecHome linear actuators are safer than their hydraulic counterparts. They have an arsenal of safety features, including: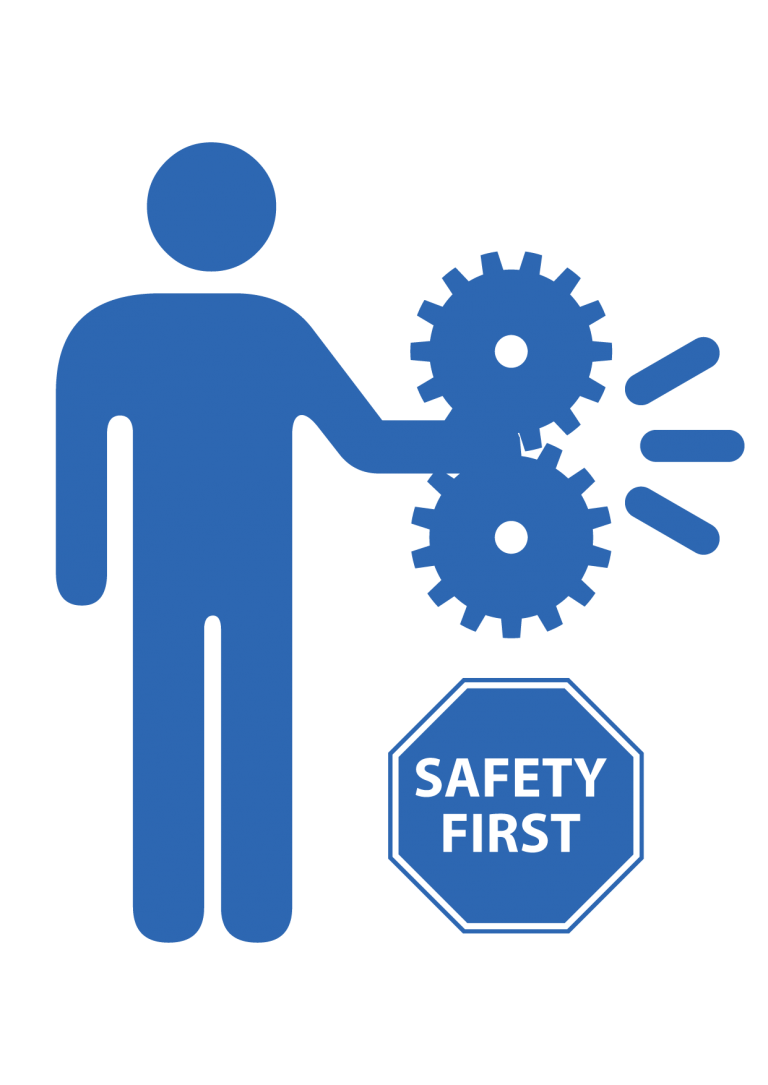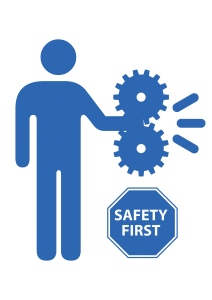 Holding the power position when turned off
Zero drift when power is off
They require minimal human intervention
They can be controlled wirelessly from a safe distance
The designs are ergonomic and lightweight
They can be easily integrated with existing safety systems such as limits, beam sensors, proximity sensors, infrared sensors…and more!
Extra low voltage eliminates potential electric shock and reduces cost
Equipped with overload protections
They're self-locking
They're made with zero carcinogenic materials
Little Maintenance & Eco Friendly
Not only do linear actuators require less maintenance, but they're environmentally friendly as well! Each of these features makes them safer and encourage cost reduction. Linear actuators have: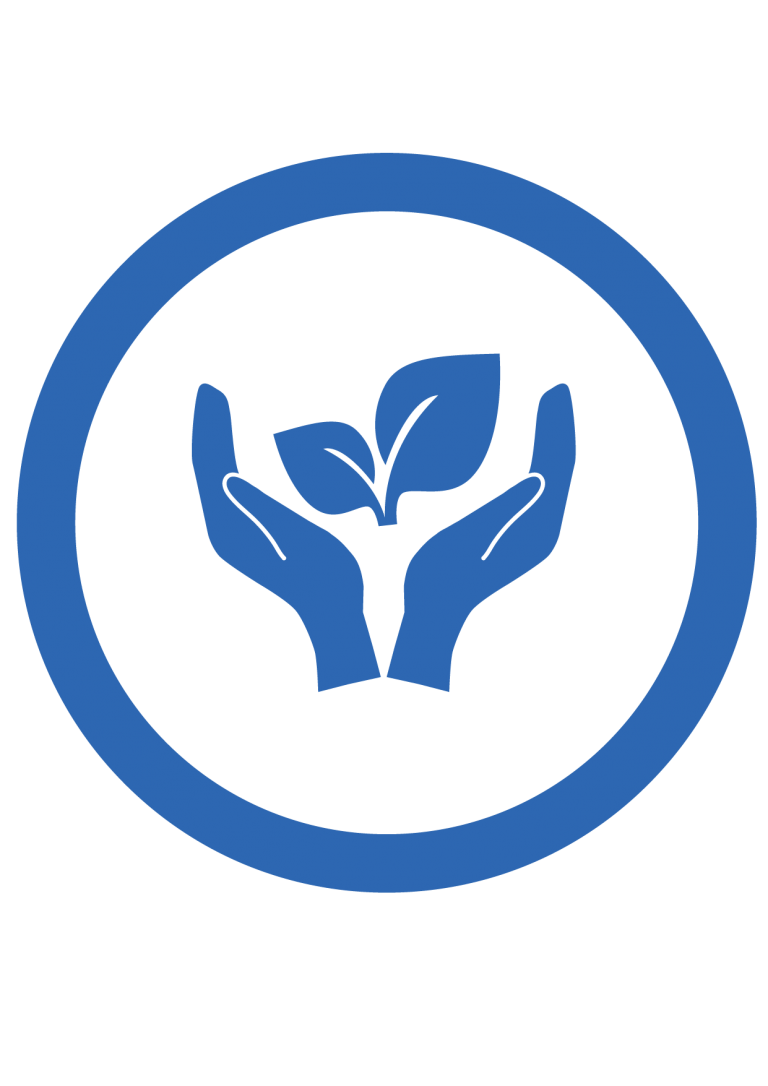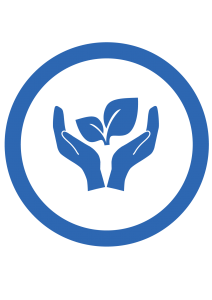 No pumps, valves or hoses
No resizing to change out or add components
End of stroke limit switches
Absolutely no maintenance necessary, meaning they are handled less by you and employees
No fluids, chemicals or solvents are necessary to properly run a linear actuator
No environmental contamination or leakage
Electricity is used only during operation, reducing carbon footprint
Actuators can be recycled
If you're ready to take the first step toward linear actuators, bringing you closer to an industrial revolution, we're here to help. Contact TecHome to see how you can reduce your employees risk and save long term costs.