Smart Farming
Published: 19 Oct 2021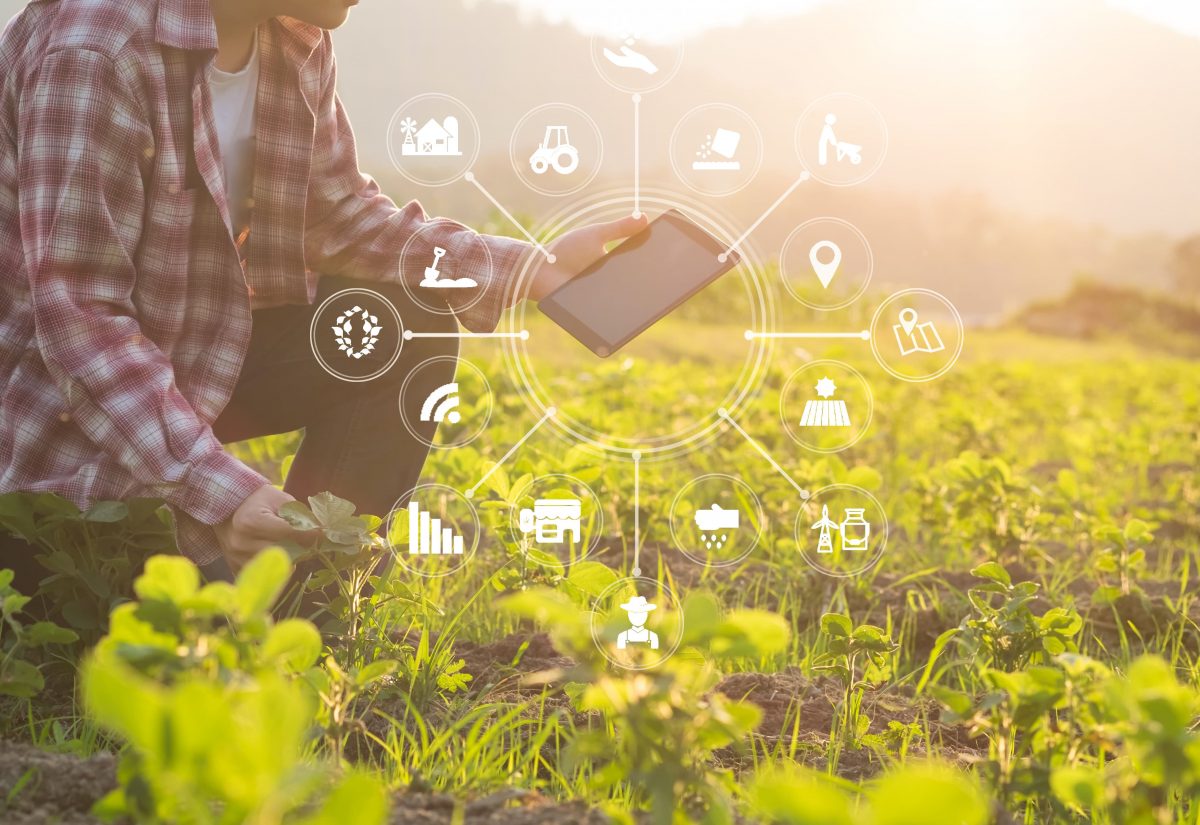 Are you looking to automate or improve efficiencies on any of your current processes? 
At Hetech, we've been helping businesses within the Agriculture and Farming industries for over 15 years. By working with these businesses to automate their processes they can grow through production expansion, reduction in manual labour costs and improved efficiencies. Our goal is always to improve the way these businesses run day-to-day, making them more efficient through the automation of the crop or livestock production cycle. 
One example of the production cycles we have worked to automate in the past…. our linear actuators and remote motor controllers enable workers to remotely control the grain feeders to load up trucks without having to step outside the cabin, through the use of an RF remote Bluetooth smart app "The Hub".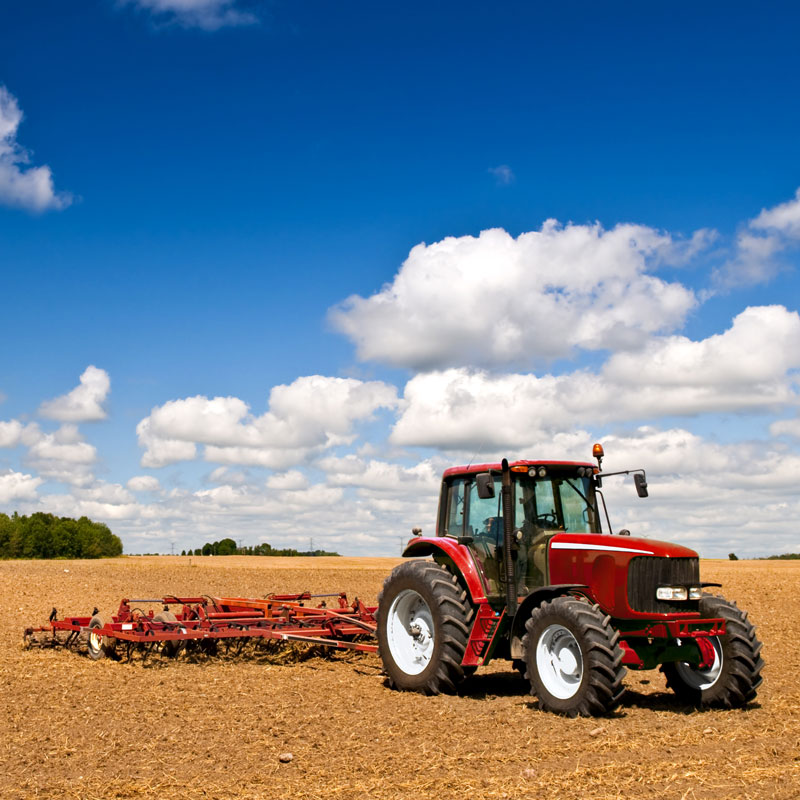 Our technical experts can guide you through each step of the process, from support and assistance in the design period to installation support. We provide the automation and control products needed to make sure the project is successful. 
An outline of some of the services we provide are:
Design support and assistance

Installation support

Technical support

Supply of controllers – TH528, TH717

Supply of actuators – MA2
Contact us if you'd like to find out more about how we can help your business