Top 5 Architecture Motion & automation Possibilities Architects Learned with TecHome from Equinox Shows
Published: 28 Oct 2019

TecHome has wrapped up our shows for this year's Equinox shows. It was a pleasure to inform Australia's architects about the possibilities of building motion & automation available to you.
If you saw us at Sydney, Melbourne  or Brisbane in 2019, what did you learn from us at the show?
Here's our top five list of architecture motion & automation possibilities.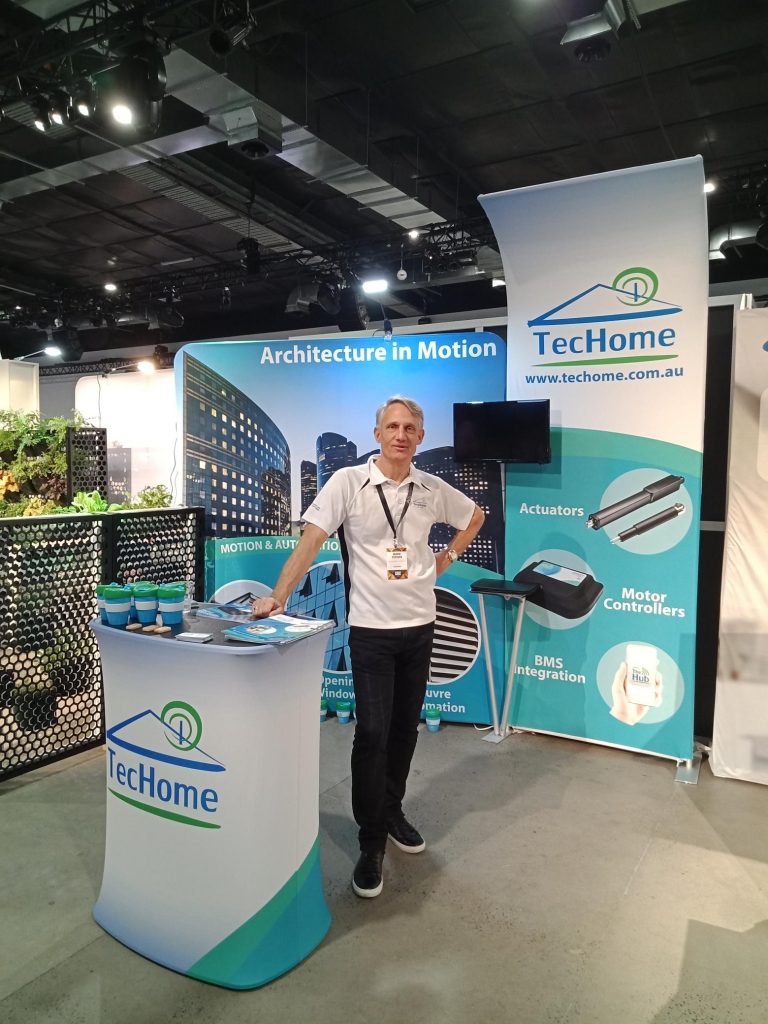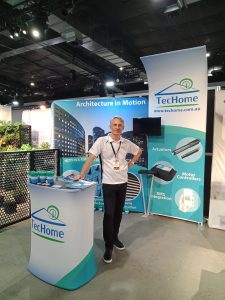 1) Our motor controllers can be integrated in a buildings BMS.
TecHome's motor controllers can be integrated into a building's BMS via RJ45.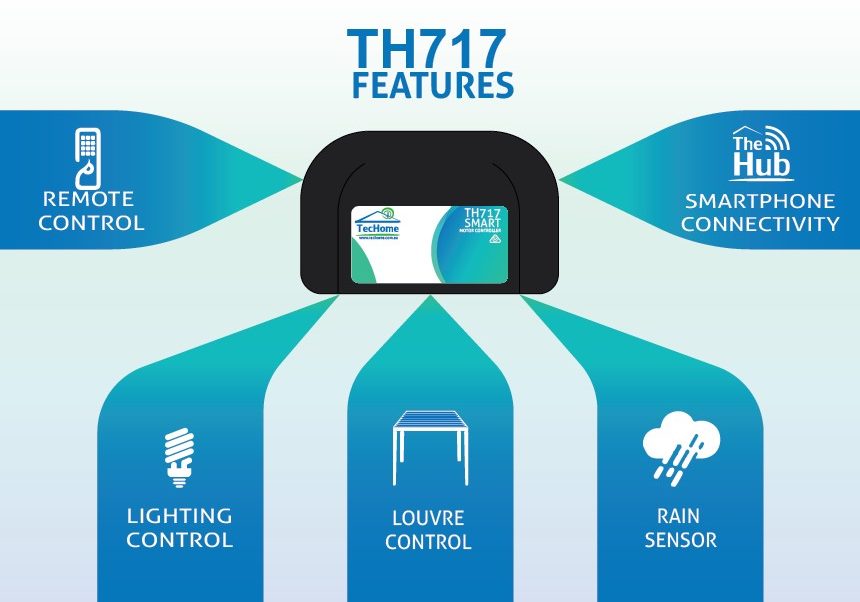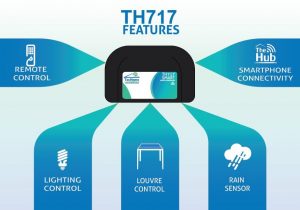 2) You don't need a Building Management Systems (BMS) for home automation
If you don't have BMS in the building, TecHome's products are standalone and can be integrated into any home or building without having to install one. Learn about 'The Hub', our standalone home automation phone app.
3) Control your outdoor appliances from remote or your phone.
TecHome has a range of outdoor Power Points which can be used to take control of your outdoor lighting, pool pumps or hot water systems.
4) Save interior space with a TV lift mechanism.
Use TecHome's TV lifting mechanism to remotely and smoothly emerge your television from a cabinet.
5)  Use Actuators to open roofs, windows and hatches with ease
Our range of linear actuators can be used for a huge range of applications in architecture including remotely opening your outdoor roofs (with lighting too), opening windows and hatches/skylights.