Perfect for Hotels, Rental Accommodation or Bed & Breakfasts
Published: 03 Mar 2023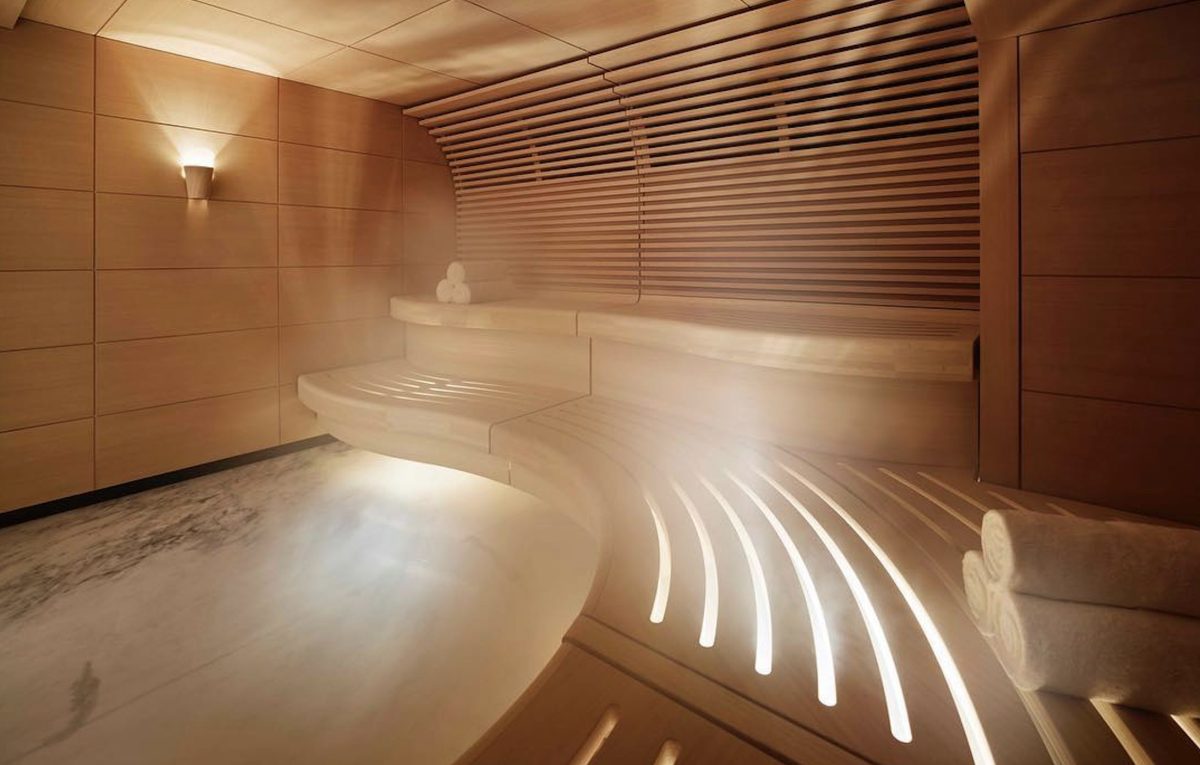 A Smart Appliance Controller is a device that allows you to remotely monitor and control your home appliances using a smartphone app or remote control.
TecHome's TH724
TecHome has a range of smart controllers to choose from but the TH724  'Smart Appliance Controller' is the future of turning hardwired appliances on and off remotely.
Features
The TH724 switches things on and off via a remote or our unique app 'the hub', accessed via your phone. Another great feature of this smart controller is that you can set a schedule to turn on/off a range of electrics including lighting, pool/spa or anything else that can be plugged into a powerpoint, perfect for hotels, rentals and b+b's where electrical items are generally never unplugged.
The Smart appliance controller is designed and manufactured in Australia and is perfect for uses such as hot water systems, air conditioning & lighting.