Why would you use a Linear Actuator for Shading Systems?
Published: 23 Jun 2023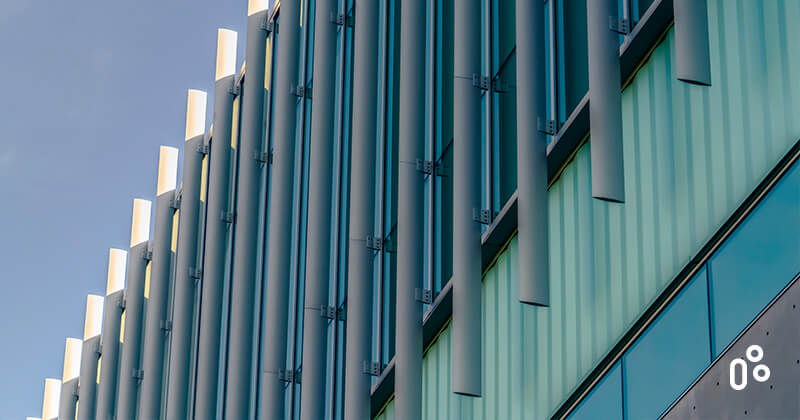 There are many uses for linear actuators, one increasingly common use is for shading systems, these provide adjustable louvers for intelligent sun protection.
The benefits of using linear actuators for shading systems include, but aren't limited to:
Easy to install and maintenance-free,
Ideal solution for cladding and shading facades,
Provide precise and quiet movement of your pergolas,
Bio-climatic roofs, sunshades, and other shading systems with adjustable louvers,
Electric actuators for shading systems can be controlled remotely with simple control for intelligent solar protection at everyone's reach.
Some forms of using Linear Actuators for shading are:
Shading systems with adjustable louvers for intelligent sun protection
Protect interiors exposed by sunlight, which can cause high temperatures, with effective shading systems to allow intelligent building management and ensure an optimal temperature in all circumstances.
These adjustable louvres allow precise and complete control of environments, they are maintenance-free and require no intervention with no hose, pump, or compressor, making them suitable for out-of-reach equipment.
Electric linear actuators for blinds and sunshades
Equipped with electric actuators, blinds and sunshades are being used regularly for façade cladding and shading. This style of design allows for an accurate degree of sunlight, providing ambient temperature while maintaining brightness and design.
Electric pergolas and bioclimatic roofs
These multifunctional products add value to both homes and public areas. Whilst offering sun protection to users, they also protect against rain and wind, this allows users to enjoy the outdoors and natural light.
Adjustable shading systems are an energy-efficient solution, providing an economical, natural, and environmentally friendly alternative to traditional air conditioning systems.
Click here to contact us to find out more.