TecHome helps R&DG Sanday improve farming operations across Australia
Published: 11 Feb 2022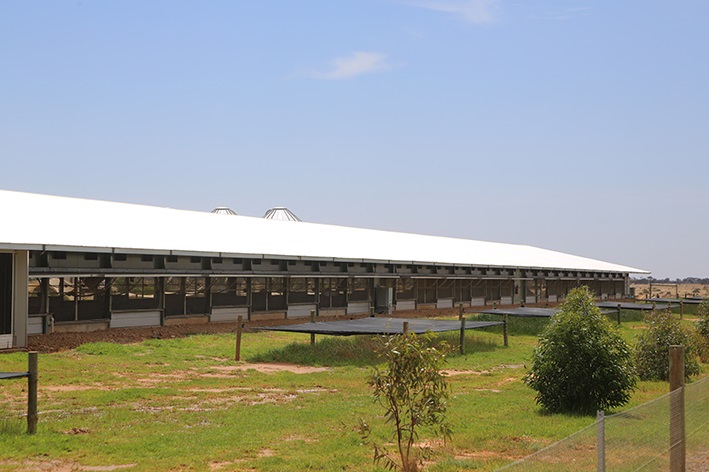 Techome works in a diverse range of industries, partnering with our customers to create innovative products that improve the way businesses operate.
R&DG Sanday has worked over the years to innovate chicken sheds across Australia, improving the quality of life of chickens and therefore receiving a stamp of approval and support from the RSPCA. In turn, this has then led to increased profits for the farming businesses.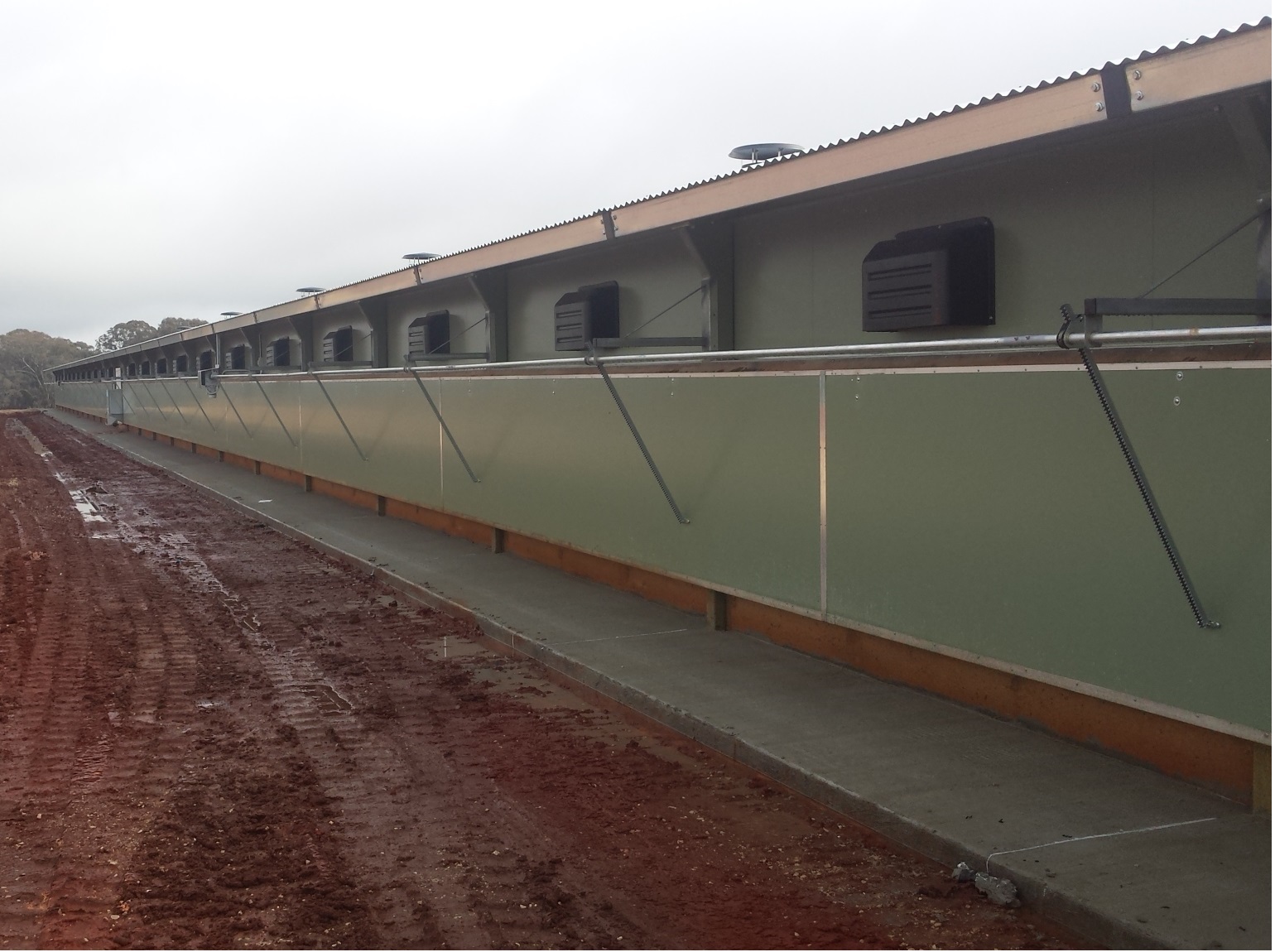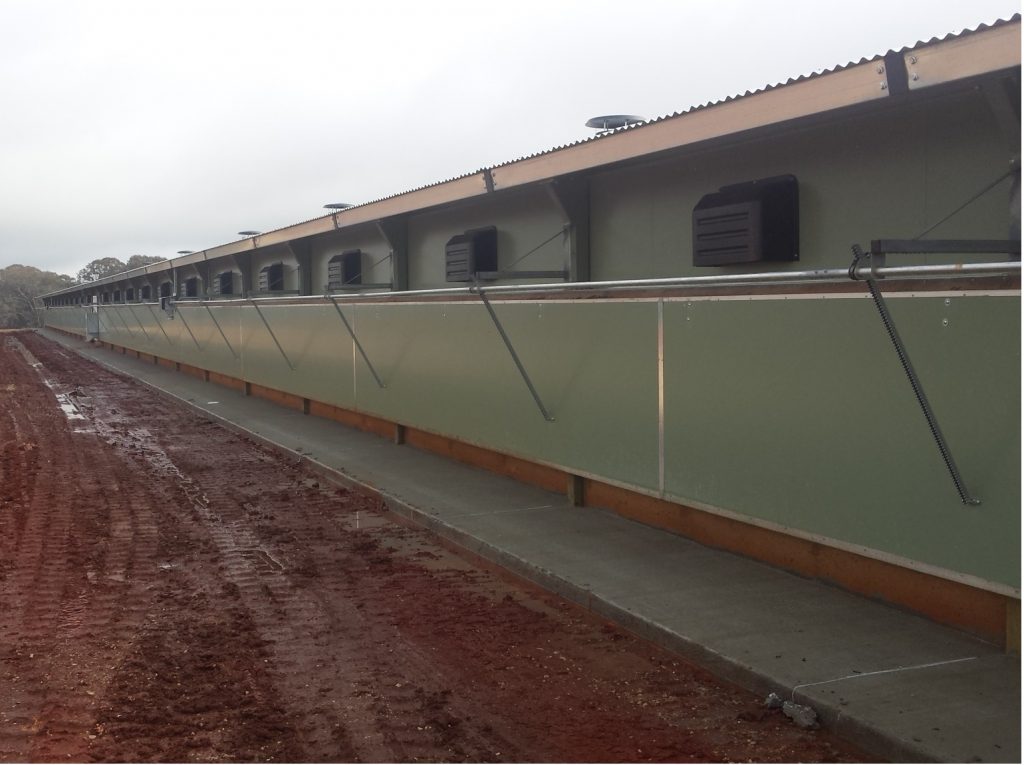 Requirement
R&DG Sanday came to Techome with the idea to create a ventilation system for chicken sheds that would improve the overall health and happiness of farmed chickens and, could also be retrofitted. The idea was to create ventilation shutters for chicken sheds across Australia that let in more sunlight and improve airflow. These shutters were to go down the side of the shed and ensure proper ventilation throughout the day and night.
Work performed
Techome designed and manufactured a unique controller to fit this requirement and had actuators specifically designed to suit this purpose. A row of Techome linear actuators were linked to the shutters, the shutters are then triggered by time or weather to open/close as needed, providing the chickens with a healthier and happier environment.
Outside of this, Techome also supplies all of the actuators required for the chicken shed.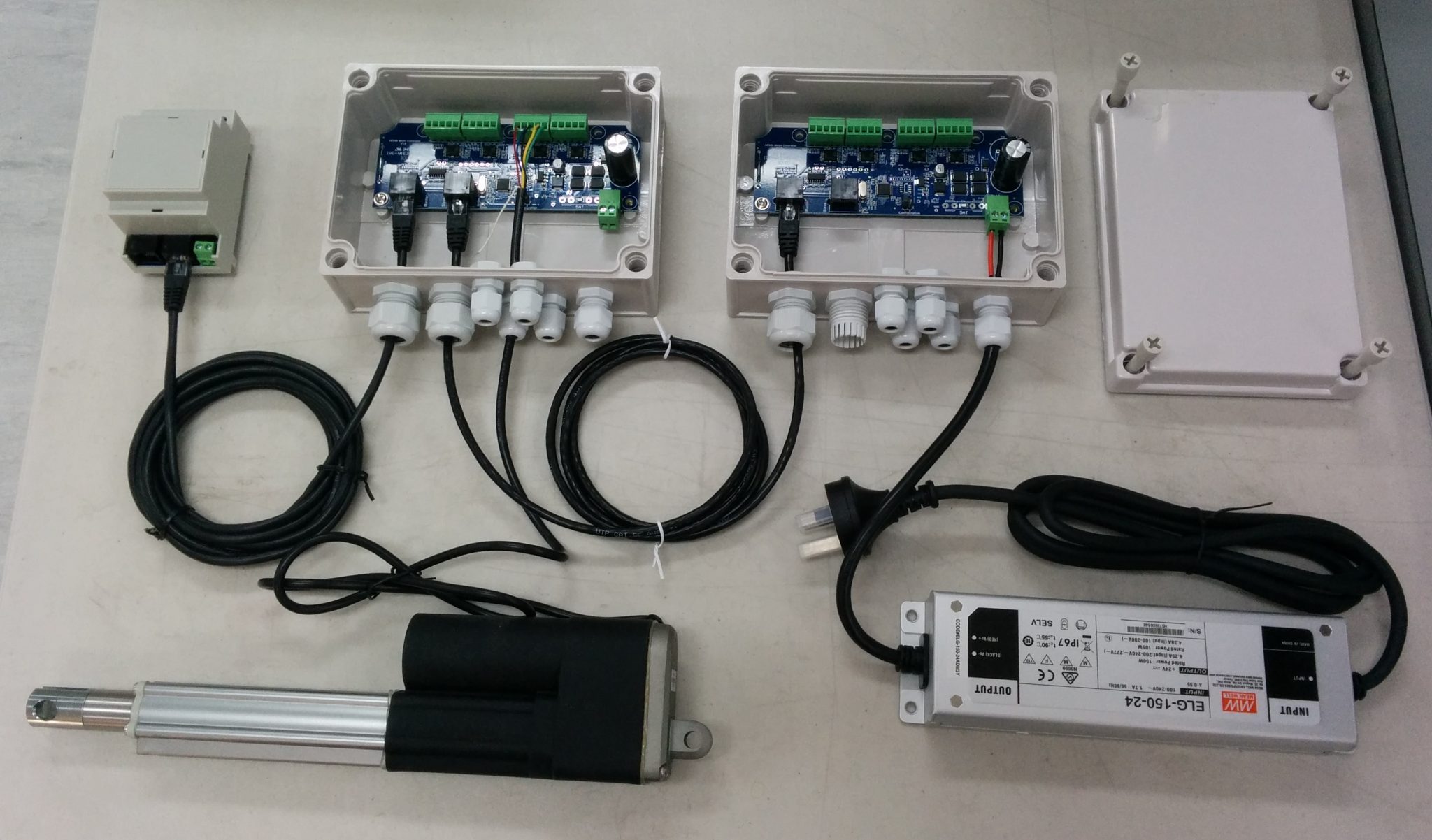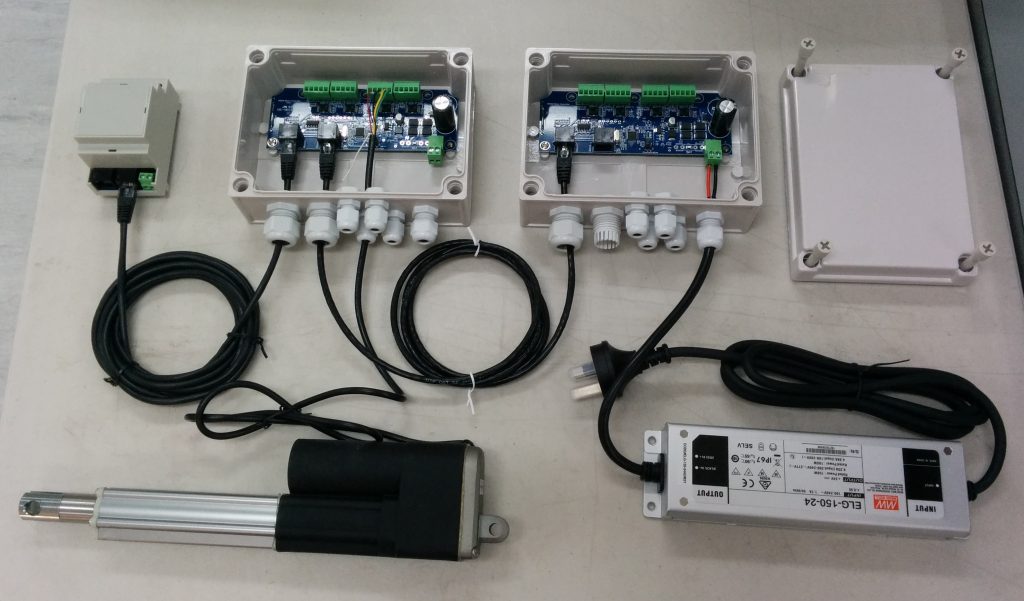 Testimonial
"I have had a long working relationship with TecHome and have enjoyed the process of developing a functional, easy to use ventilation system for chicken sheds around Australia.
The customer service has always been great, with long standing staff who know what they're doing and great turnaround times." – Steve Sanday
Visit our website for more information – https://www.techome.com.au/