Automation Technology & Modern Architecture
Published: 27 Oct 2021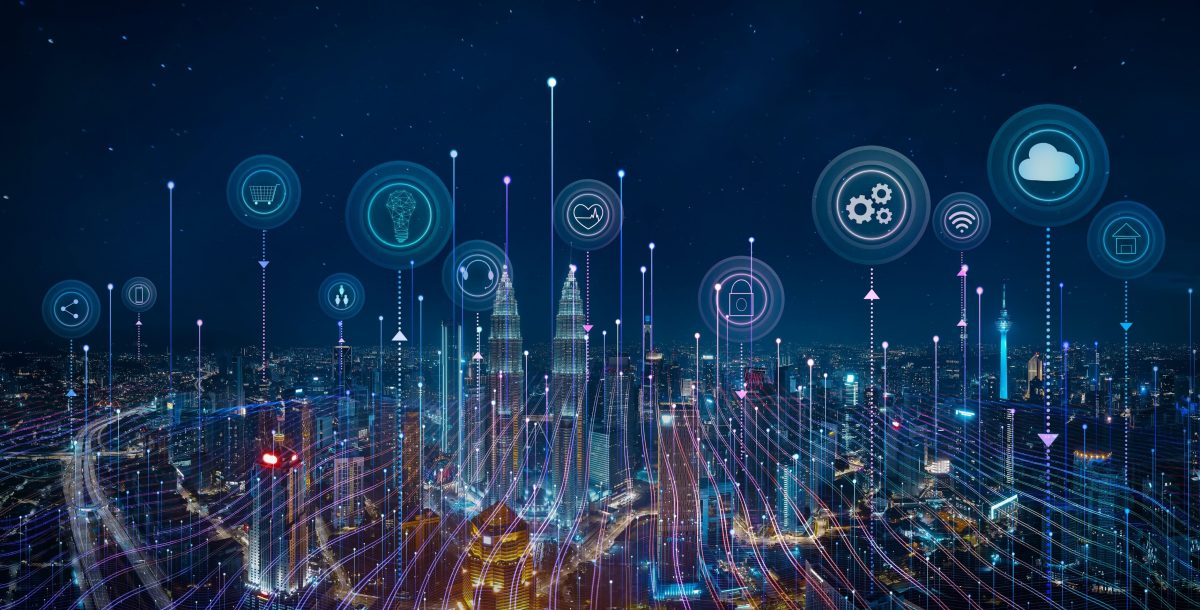 TecHome's multi-skilled services are a perfect match for Architects and Builders as we offer a complete solution ready for installation.
TecHome is a leading supplier of control and linear actuator products, customised automation solutions and linear actuators such as lifting columns, controls and control boxes. With our products, you can control applications such as ergonomic desks and work tables, TV Lift systems, home automation systems, opening roofs, blinds and shutters, windows and many more. The possibilities with TecHome are endless.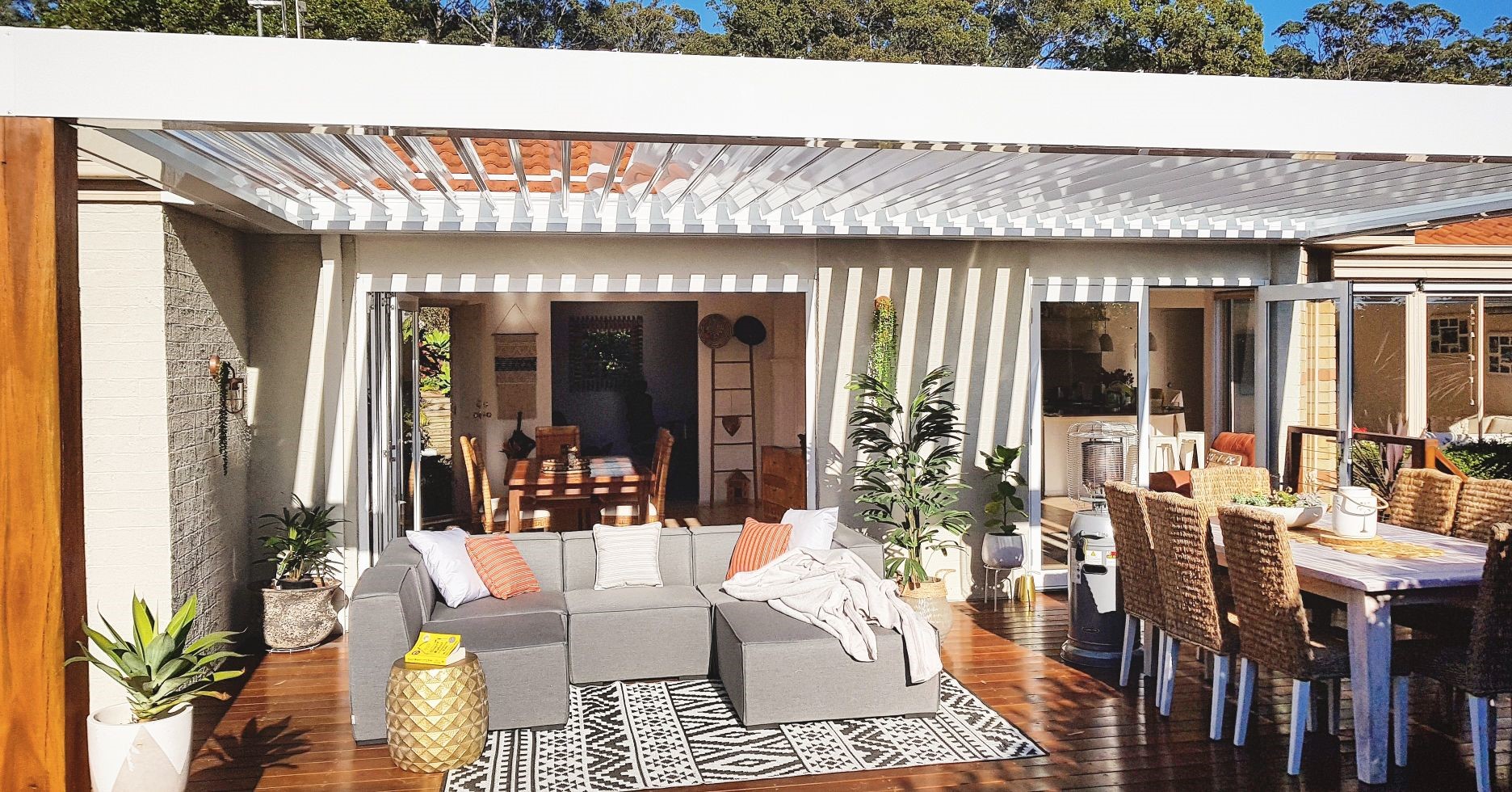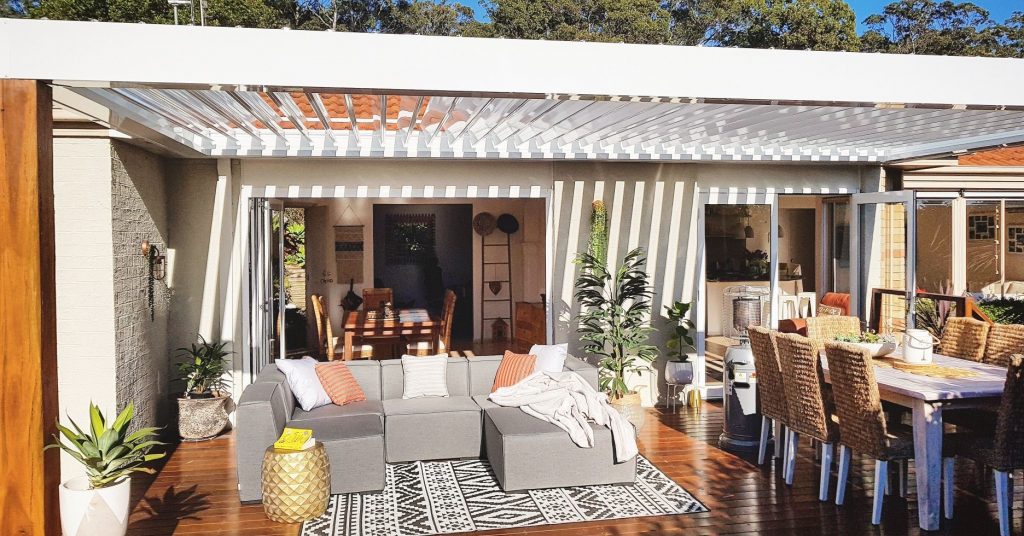 Automation technology and modern architecture are now more closely related than ever. There is a high market demand for functionality, uniqueness and home automation rolled into a neat package.
How can TecHome turn your smart-home architecture designs into reality?
Using a combination of our aesthetic JP4 actuators and TH717 Smart Controller, we can custom design a solution to automate the movement of your roofs, hatches and walls. TecHome's TH717 Smart controller also boasts dimmable lighting outputs (LED and RGB), perfect for lighting up designs and creating smart homes.
All the features of the Smart Controller are controllable through our smartphone app "TecHome – TheHub". Schedule the lighting and adjust your hatch or roof from the convenience of your smartphone.
We can assist you through the design and supply of all customised controllers and actuators. Contact us now.