Why Choose an Electric Linear Actuator over a Hydraulic System?
Published: 13 Jan 2023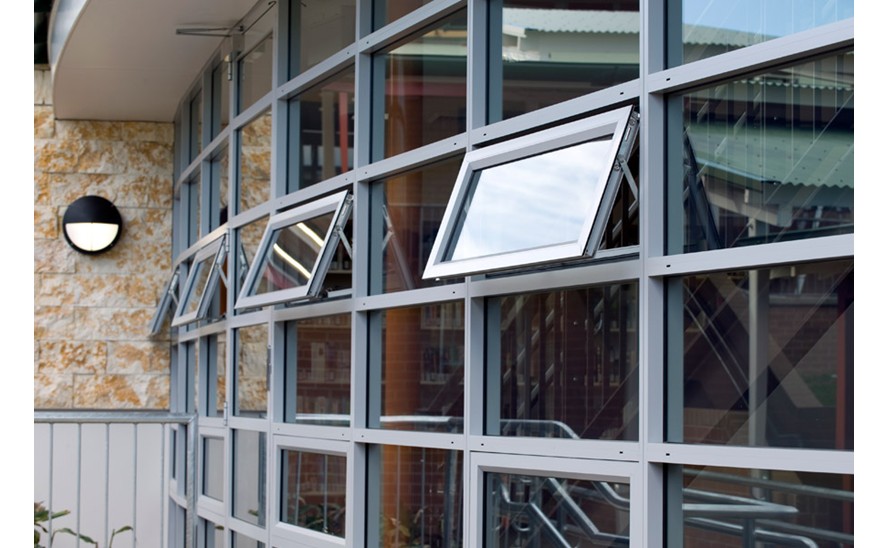 Electric actuators are a sustainable alternative to traditional Hydraulic systems. Both consumers and manufacturers are always looking for a more productive and efficient way to operate day-to-day functions to make their lives easier. Electric actuators offer many benefits to any engineering project, they are versatile, energy-efficient, plus so much more.
Programmable
Accurate
Customisable
Safe
Synchronisable
Sustainable
Compact
Maintenance free
Energy efficient
Ergonomic
Electric actuators can easily integrate into most applications that require any kind of push, pull, raise, lower or orientation of a load.
Some great uses of TecHome's actuators are:
Agricultural vehicles
Opening windows
Opening doors
Opening roofs
TV lifts
Plus, many more custom automation solutions
GET IN TOUCH with us to discuss the right electric actuator for your solution.