The Linear Actuator Industry in 2023
Published: 24 Oct 2023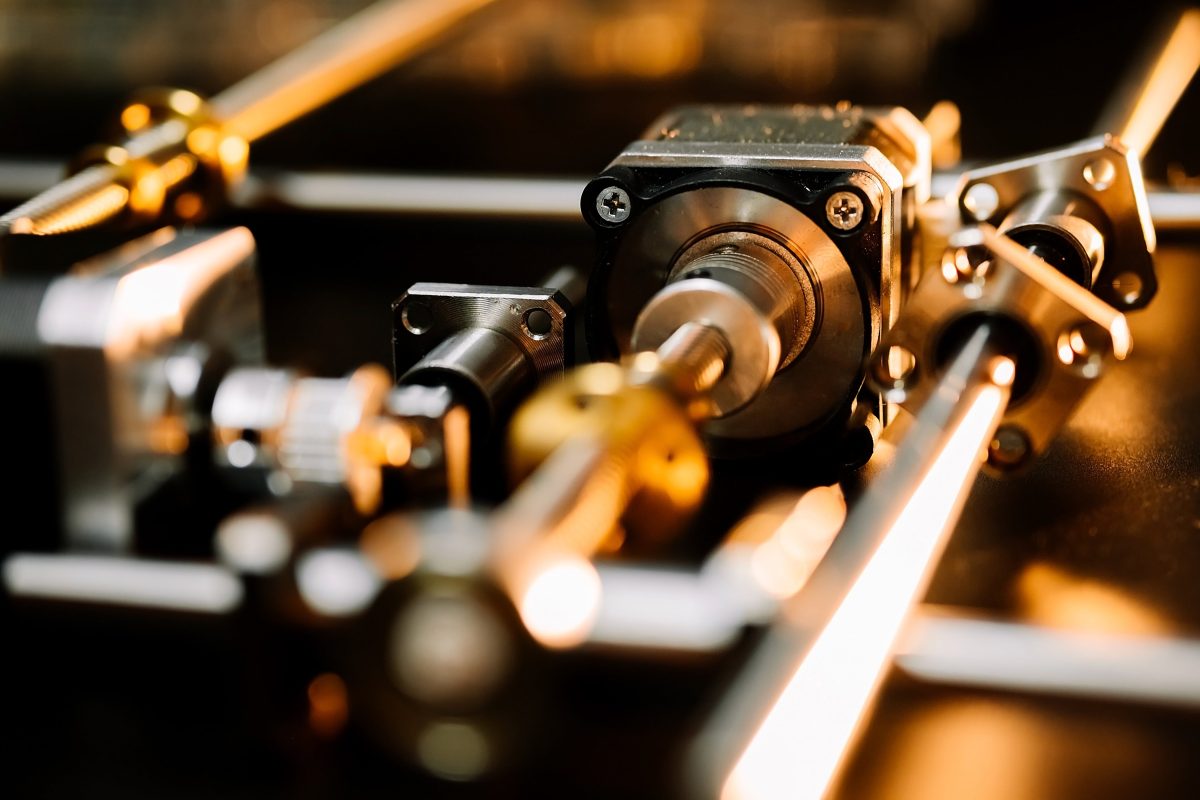 2023 has been a transitional year for the linear actuators industry, with the advent of Industry 4.0 and the Internet of Things (IoT). In this blog, we discuss the forecast of the electric actuator segment, the integration of better actuator technologies, and more!
The advent of Industry 4.0 and the Internet of Things
Increasing demand for miniaturisation in robotics
The rapid growth of the electric linear actuator segment
Industry 4.0 and the Internet of Things
The transition towards Industry 4.0 is being spearheaded by cloud services and the Internet of Things (IoT) which is aiming to create cyber systems to change how we facilitate processing power forever. The main objective is high automation and information integration levels across different technology sectors, through Big Data, IoT, Business Intelligence (BI), and robotics.
Due to the continuous need for IoT-enabled linear actuators, actuator technologies have seen constant advancement with the advent of Industry 4.0 and IoT.
This can be seen in the development and rollout of applications like TecHome's "The Hub" Smart Phone App, designed to cut out the cost of owning specialised products and opting for a Bluetooth option that focuses on precision and integrating customisable product features. Regularly updating and integrating new features allow your smartphone to become a sophisticated actuator controller for newer and older devices.
Linear Actuator Trends 2023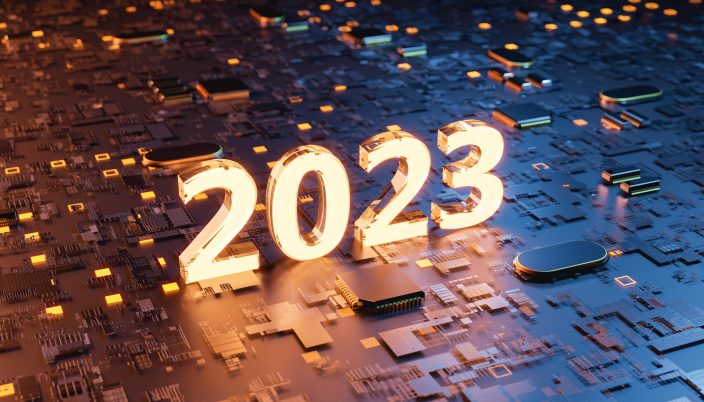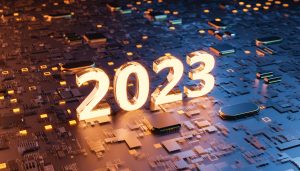 2023 has been another year of transitioning towards Industry 4.0 and full integration of the Internet of Things (IoT). For the Linear actuators industry, this comes in the form of increasing the performance-to-cost ratio while simultaneously improving accessibility and precision.
The increasing demand for miniaturised actuators is growing for smaller end-use OEM devices. Many in the medical industry are looking to reduce the floor space of specific machines while maintaining functionality. This has been a growing trend in the medical industry, where the demand is high for increased mobility and accuracy in the robotics of medical-grade equipment.
The electric segment is set to account for a major share of the market in the next forecasted period. Electric linear actuators inherently have lower operating costs in comparison to hydraulic and pneumatic linear actuators, and with IoT on the rise the manufacturing costs are being further lowered as well. This has led the automotive, defence, and aerospace sectors to become the three major consumers of electric linear actuators.