Coming soon! Dual Synchronised Controller
Published: 13 May 2022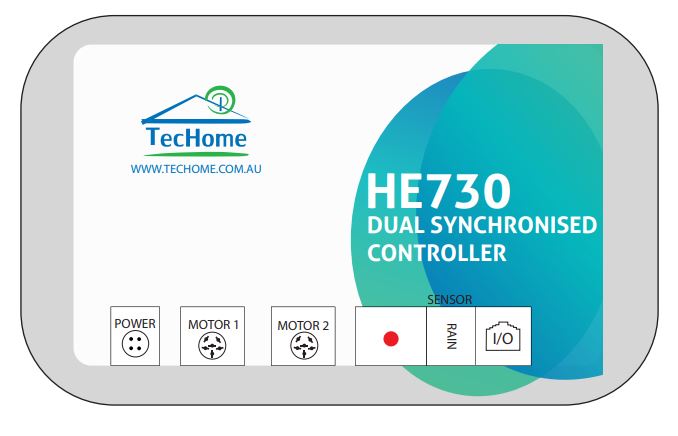 You asked and we listened!
The HE730 is our new 'Dual Synchronised Controller'. A controller that can be pre-programmed to make installation easy. Simply plug and play.
The TecHome 'Dual Synchronised Controller' syncs two actuators. Perfect for applications that require two actuators that need to operate in unison, such as opening caravans, windows, and hatches. The HE730 can be controlled via Techome's range of remotes and key fobs.
Just some of the capabilities include:
Plug and play options after being pre-set
Stroke lengths and power settings can be set up via a Bluetooth dongle, plugin programmer or, preset by us in house
Synchronise parallel driving
Adjustable end limits
Latching or non-latching modes
Drive speed customisation
Rain sensor
State of the art programming
Can be integrated into home automation products
Be the first to get your hands on our HE730!
Contact us now for a demonstration and pricing.