Control Vents, Hatches, Windows, and Doors with Actuators automated by our New Dual Synchronised Controller
Published: 05 Dec 2022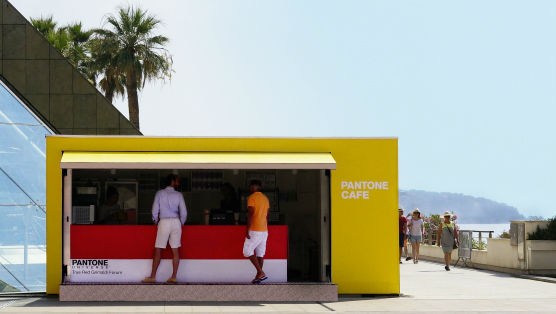 Our TH730 Dual Synchronised Controller has been tried and tested, and we have fine-tuned the controller to ensure it works effectively and efficiently.
The controller's purpose is to sync two actuators in unison, this is controlled via Techome's remotes and key fobs.
The TH730 is one of the sleekest designs on the market, using linear actuators to provide your home with state-of-the-art automation. Just some of the highlights and benefits include:
Control with remote (remote included)
Operate 2 x actuators in unison
Easy plug-and-play installation
Optional connectivity included:

Bluetooth enabled
Rain sensor
Building Management system
Control using a mobile device
This controller is perfect for any industry that deals with:
Windows
Hatches
Vents
Cellar doors
Including businesses such as:
Hospitals
Pop-up cafes
Factories
Churches
Contact us to find out more about the TH730 or to secure your controllers now.