TecHome's Smart MA2 Heavy Duty Linear Actuator
Published: 08 Nov 2022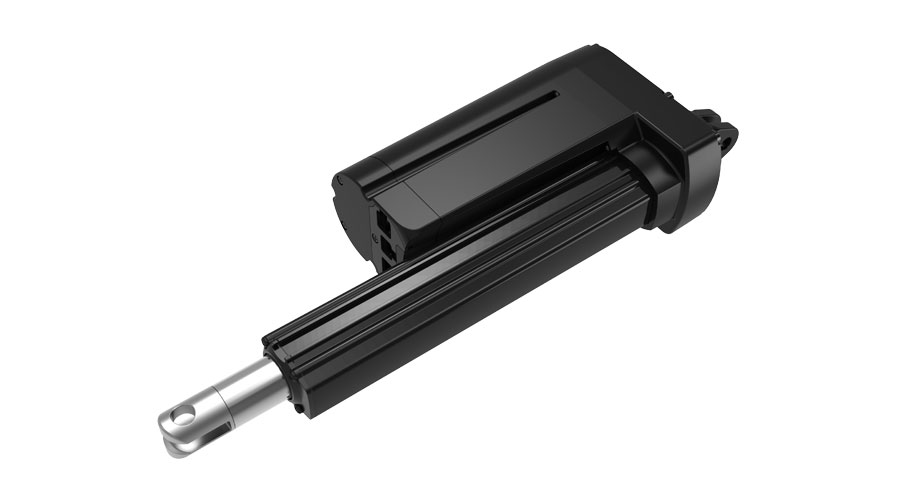 TecHome's MA2 series electric linear actuator was specifically designed for applications that face harsh working environments and require heavy-duty functionality and durability. Applications suitable for the MA2 include, Agricultural equipment such as seed spreader, harvesters, grain handlers, combines, tractor, etc. Commercial and industrial applications include commercial lawn mowers, scrubbers and sweepers, material handling equipment, and livestock ventilation systems.
Our MA2T actuator has a built-in "T-smart" controller, and a circuit board with a microprocessor that can operate the actuator without a control box. Another unique feature of the MA2T is the ability to synchronise up to 8 actuators.
The MA2T is functional and easy to use, just some of its unique functions include:
Allows for integration with CAN bus SAE J1939 industrial interfaces, providing: – Increased flexibility of programming and control
Compatibility with existing systems
Simplified wiring with fewer components
Both versions are compatible with our programmer (PGMA), allowing more flexibility, and enabling the user to adjust parameters such as speed or actuator stroke easily. Additionally, the PGMA also provides status monitoring, capturing usage and performance data for development or maintenance purposes.
To learn more about TecHome's MA2 linear actuator, click here!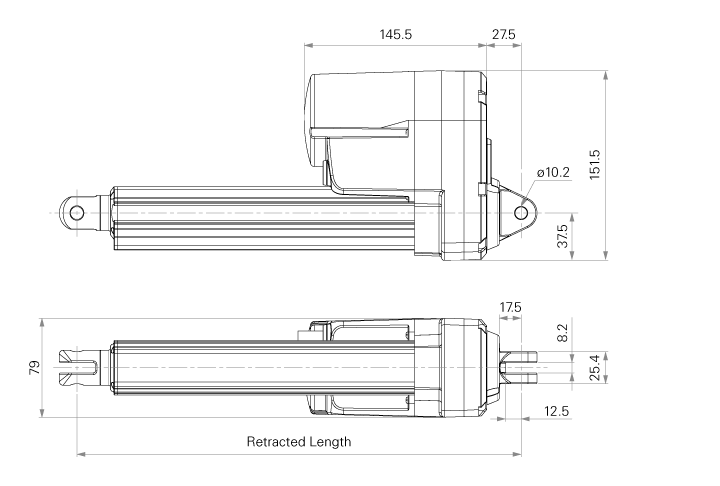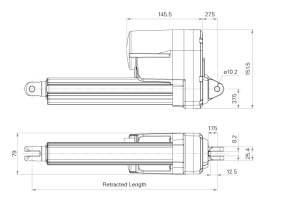 General Features:
Max. load: 8,000N (push); 4,000N (pull)
Max. speed at max. load: 5.5mm/s
Max. speed at no load: 52.5mm/s
Retracted length: ? Stroke + 131mm
IP rating: IP69K
Certificate: UL73, EMC
Stroke: 25~1000mm
Output signals: Hall sensors, POT, Reed sensor on the outer tube
Voltage: 12/24/36/48V DC; 12/24/36/48V DC (thermal control)
Operational temperature range: -30?C ~ +65?C
Operational temperature range at full performance: +5°C~+45°C
Manual drive