What is The Hub Automation App?
Published: 12 Mar 2019

'The Hub' home automation app allows users to control a variety of TecHome integrated devices around the home via a tablet or mobile phone. 'The Hub' can be customised to control almost everything in your home from opening roofs, pool chlorinators, LED/RGB lighting, linear actuators, motors, gates, blinds, shutters, appliances and much more.
Features:
• RGB & LED lighting control (colour & brightness)
• Motor control (opening roofs, gates, windows, blinds, shutters & much more)
• Scheduling automation
• TH724 & TH892 power point control (appliances, devices & pool chlorinators etc.)
• Rename devices
• Custom security PIN codes
• Bluetooth connectivity
• Favourite presets
• Enable RF learn modes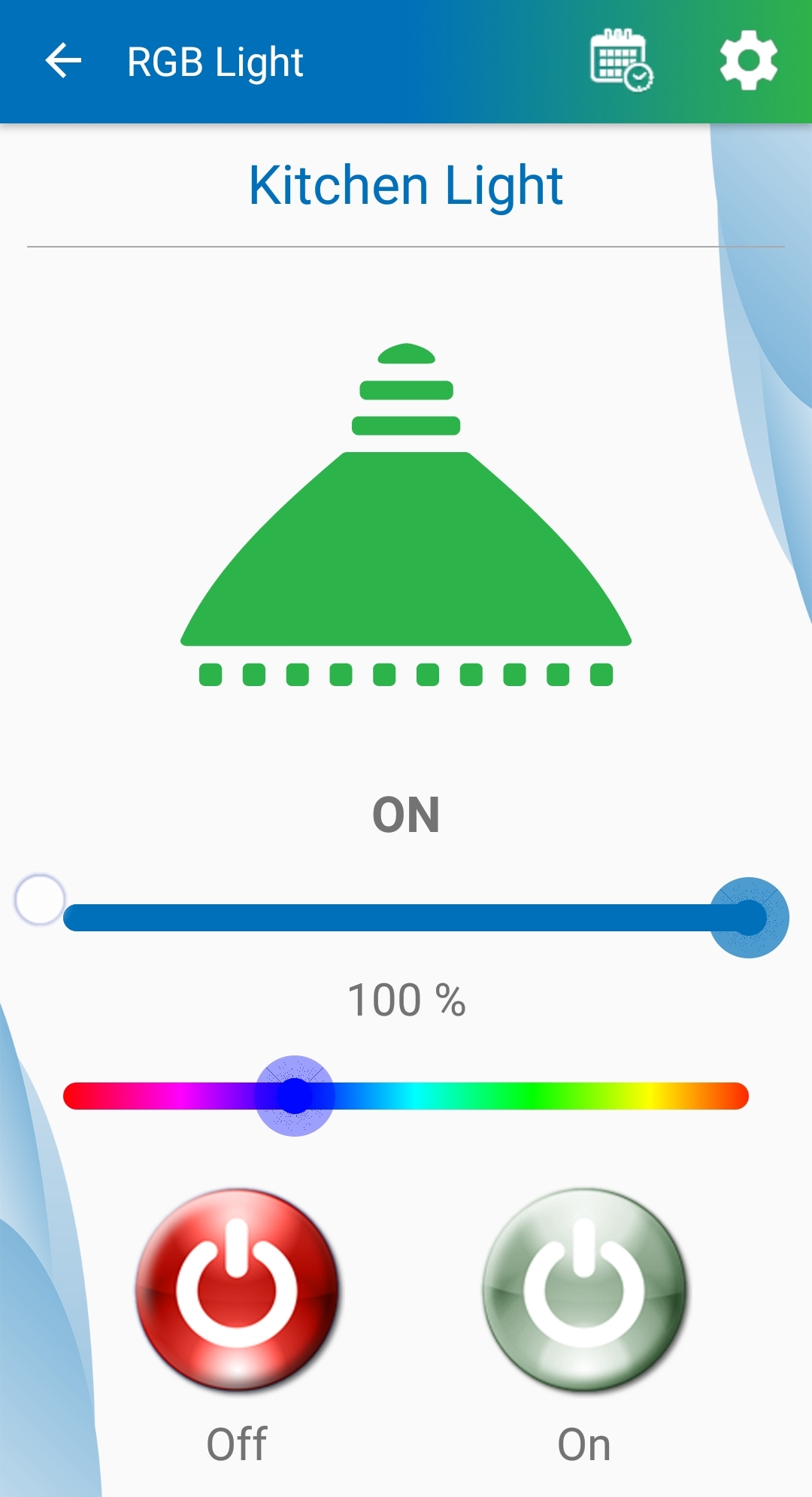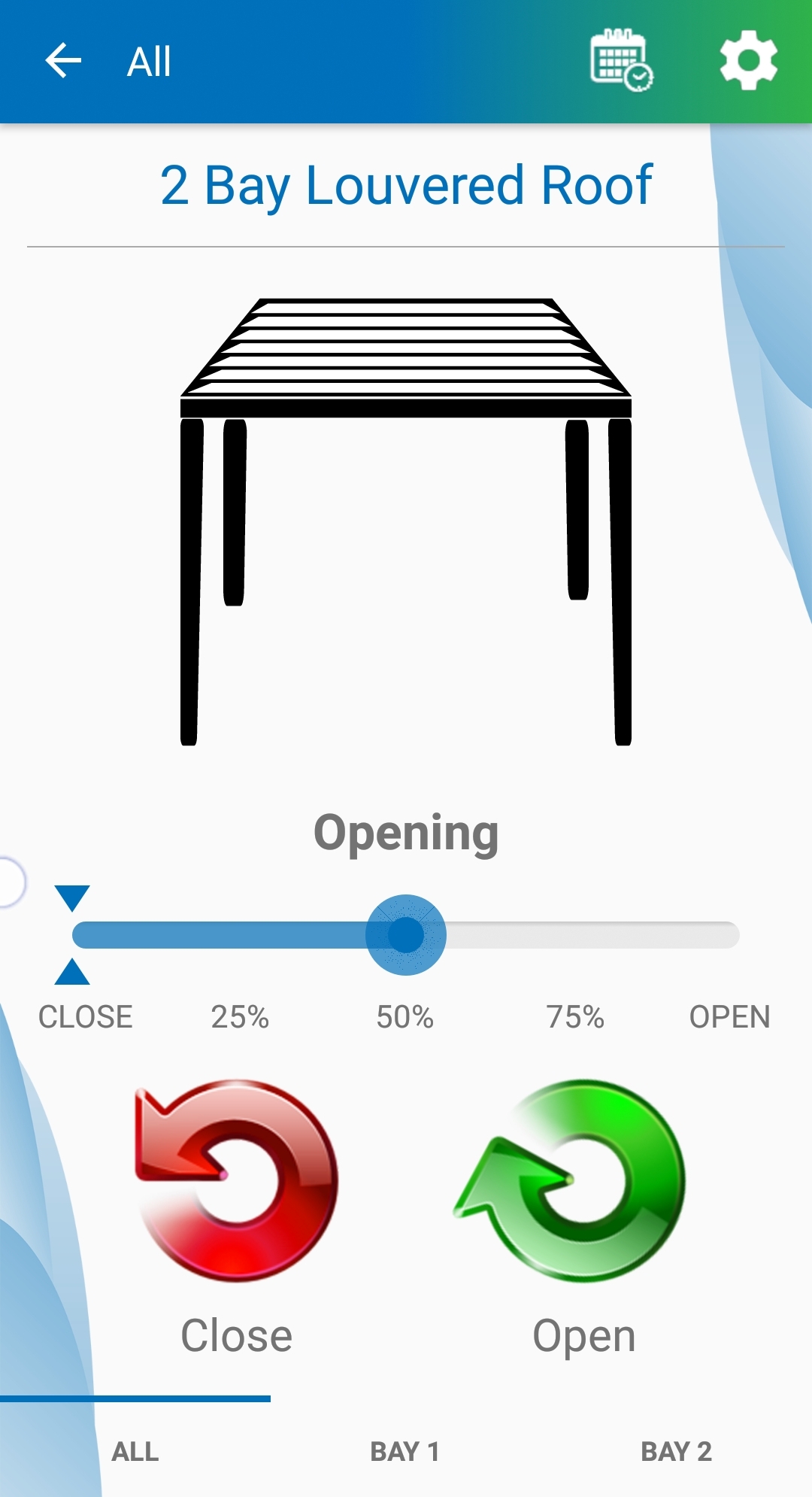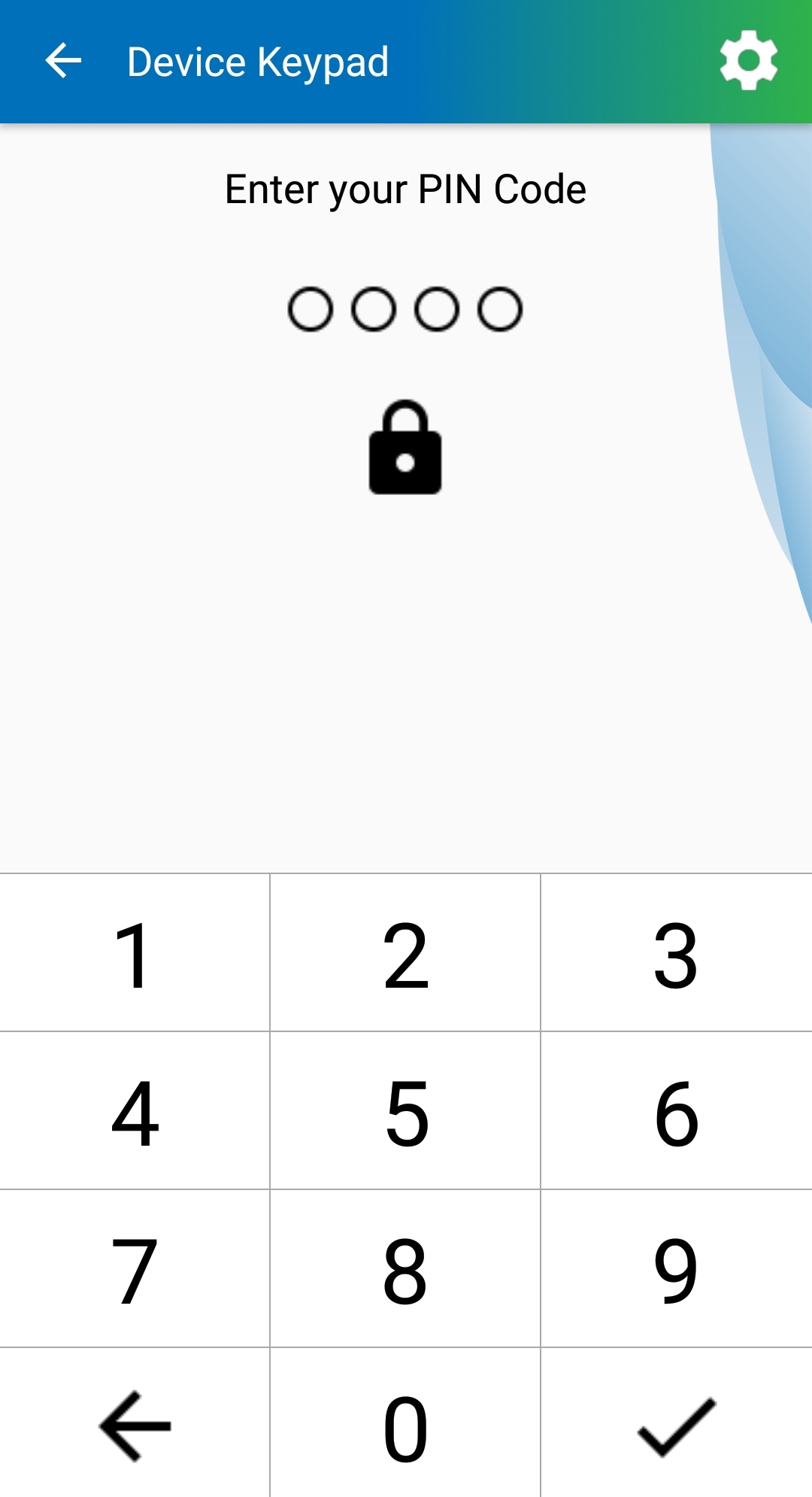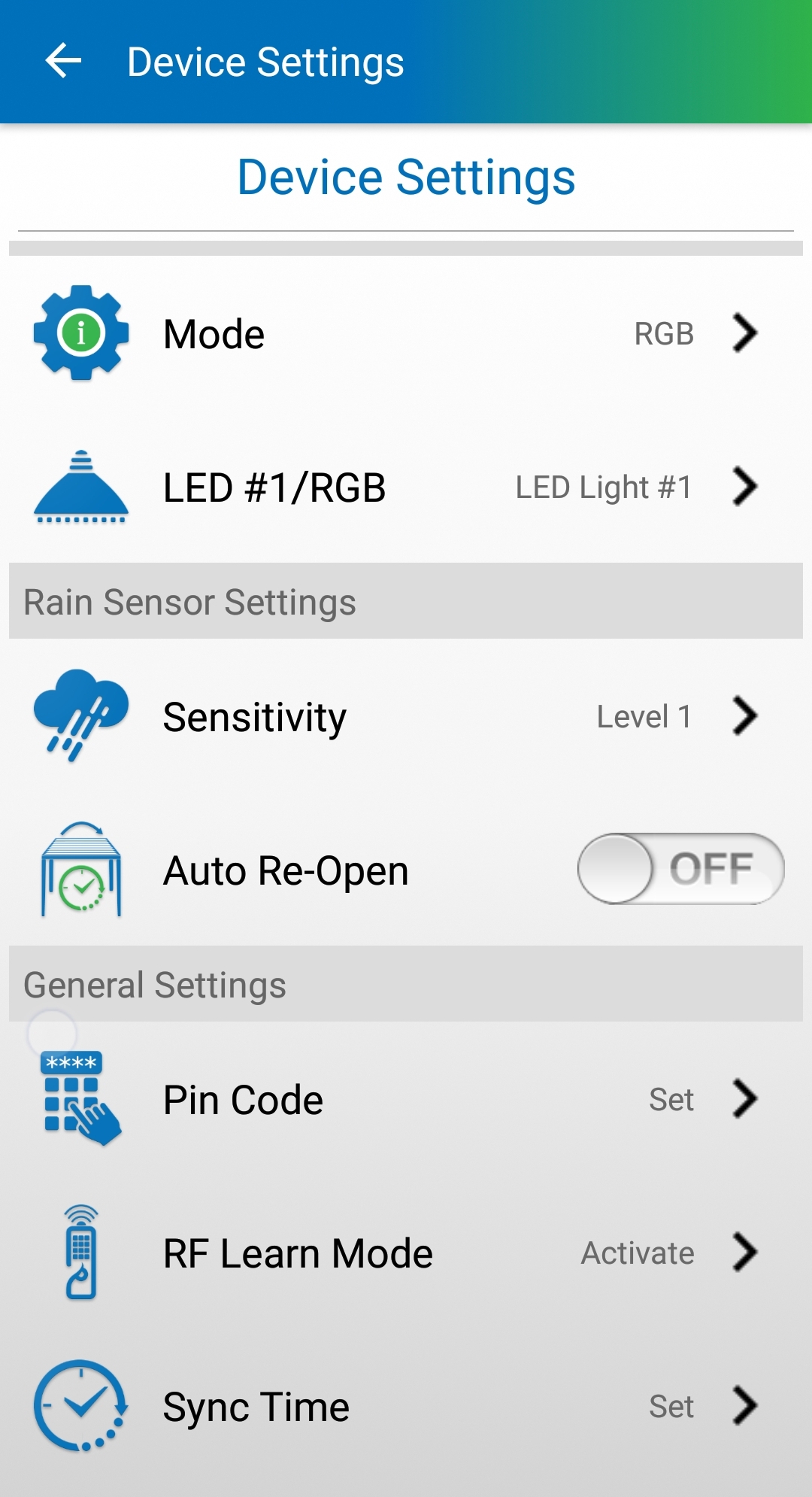 Supported Devices
• TH717: Smart Motor Controller
• TH892-BT: Outdoor Remote Power Points
• TH724: Smart 240v Appliance Controller
• TH772: The Hub Controller
Using Bluetooth Low-Energy, these devices are controlled on a one-to-one basis offering the user simplicity and convenience. The user can modify the ON/OFF and run times for each device; including setting regular scheduling and controlling the device manually from the comfort of your home.
A Hub controller (TH772) is available to control many devices in the house without the cost and complexity inherent in many other home automation systems. See our website for more information.
We are regularly expanding the range of 3rd party manufacturer's products which are compatible with our app. If you are interested in a comprehensive list or you are considering making your product compatible, please contact us on info@techome.com.au or visit www.techome.com.au.